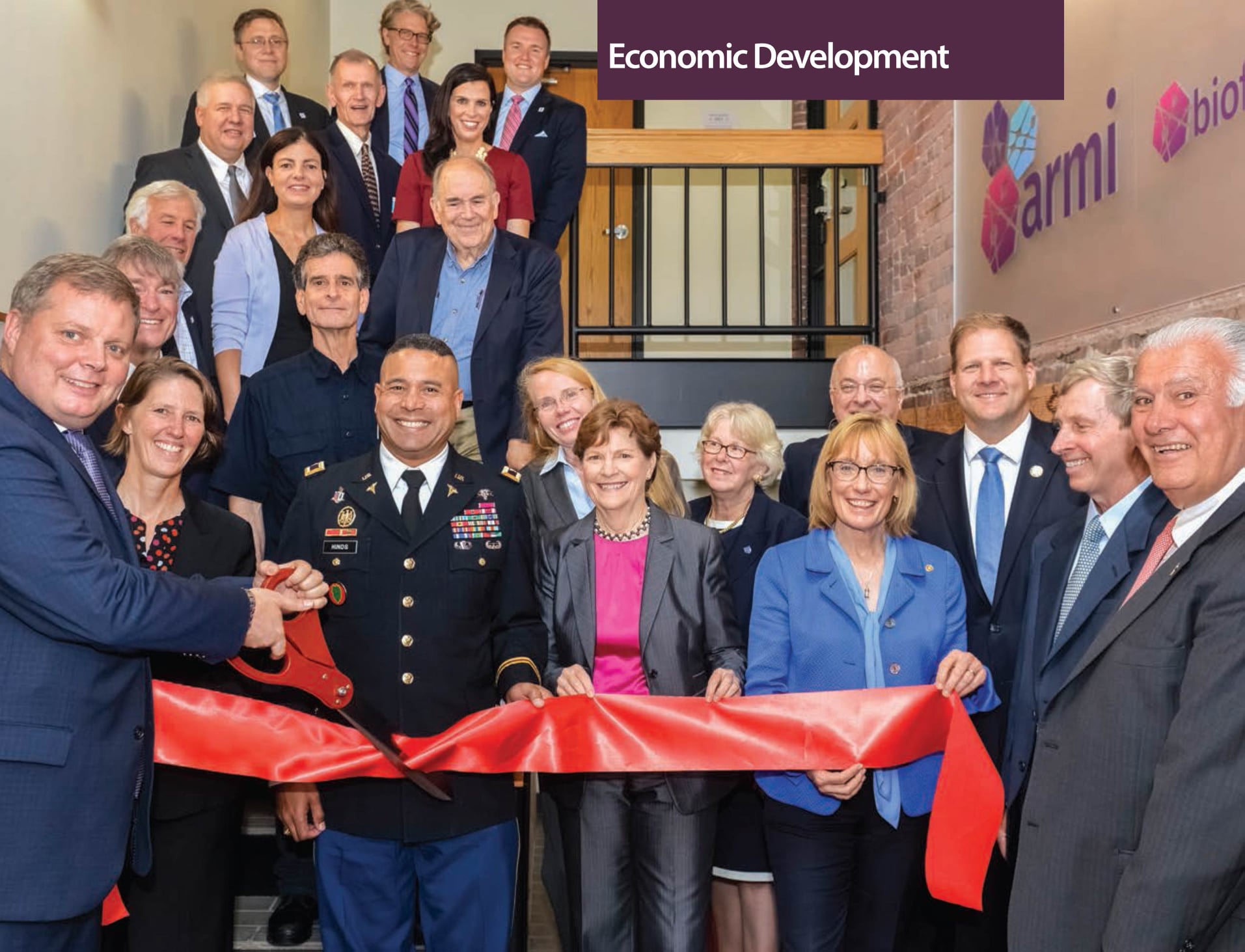 You'll Never Guess Who Sold You Out.
NEW SECTION:
Documents
A collection of official documents related to Agenda 2030,
the Great Reset and the Fourth Industrial Revolution.
Block
Hello fellow patriot.
Want to know the best way to navigate this site?
Or check out some of the other links below: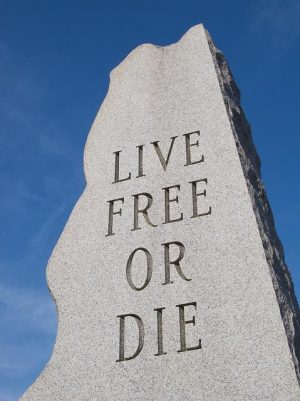 Do you like Visuals?
Every Dot on this Map Represents a Direct Connection.
RECENT BLOGS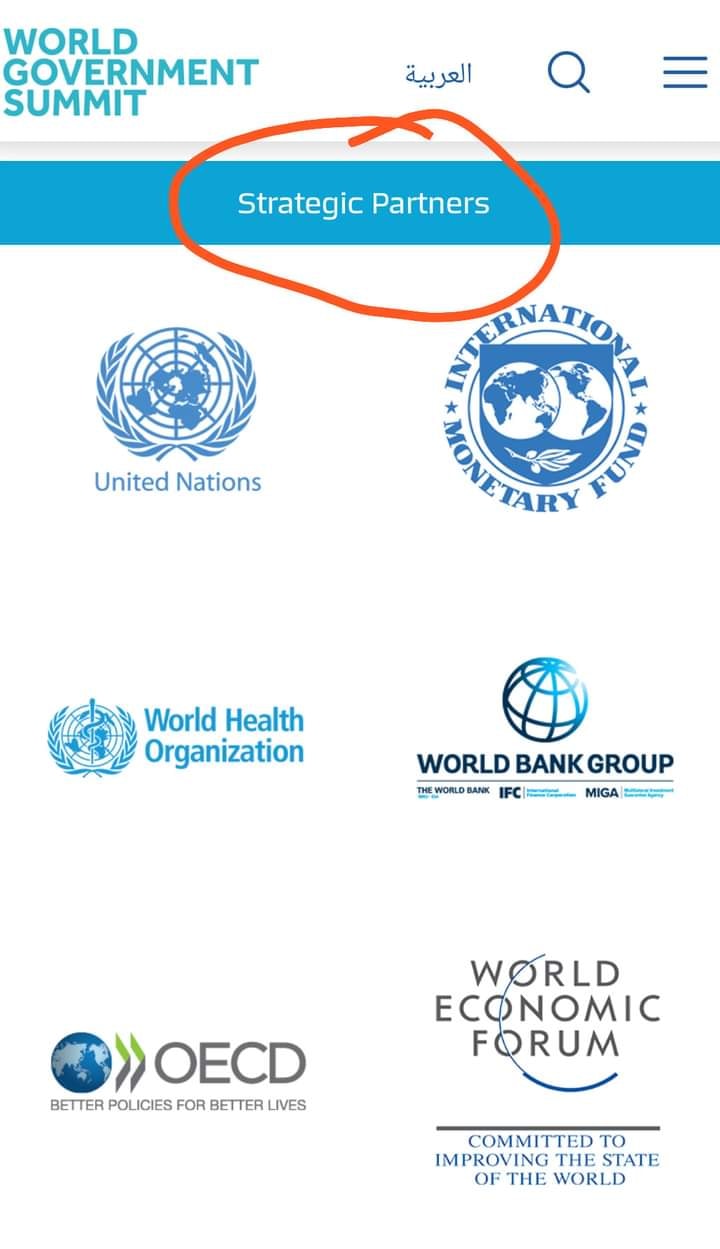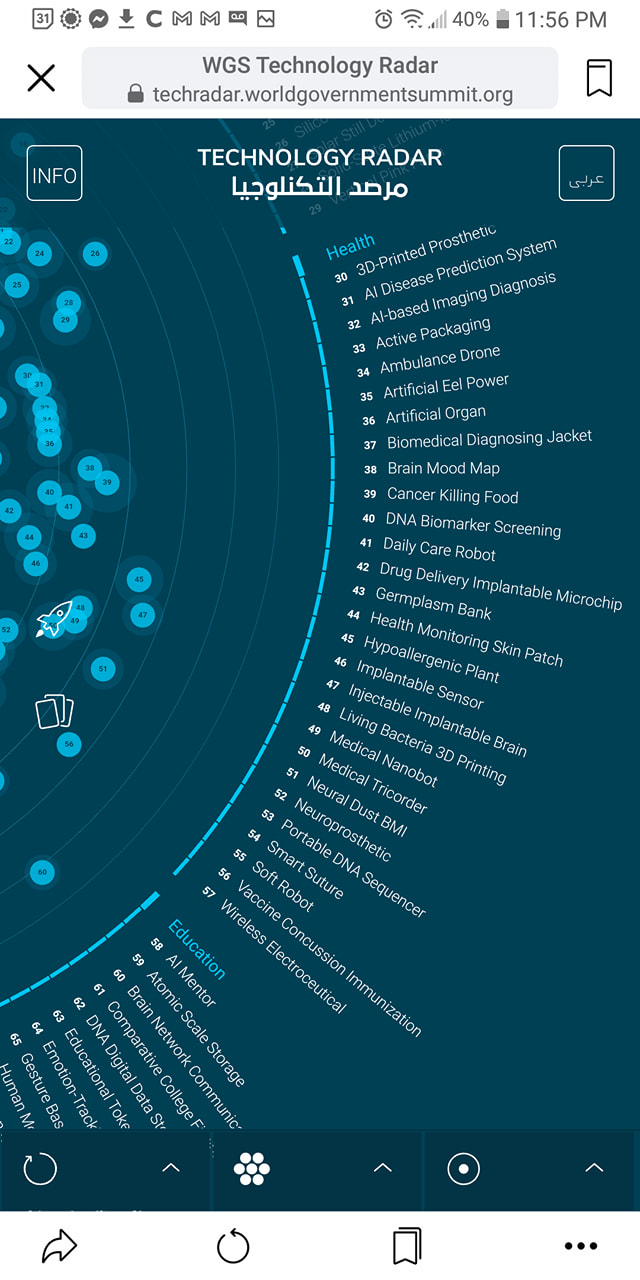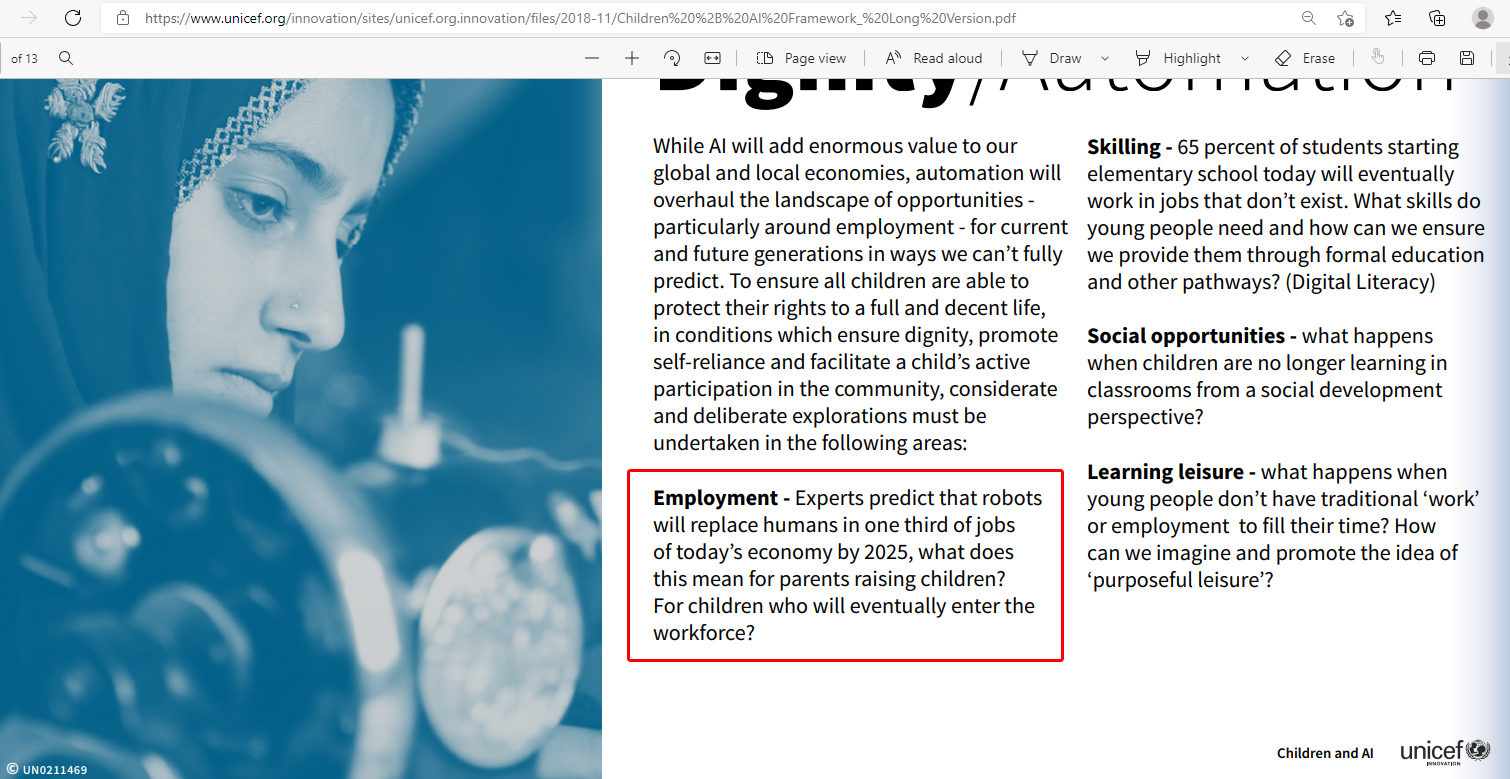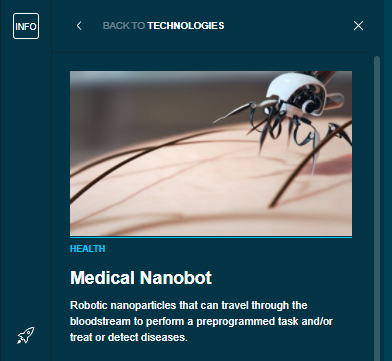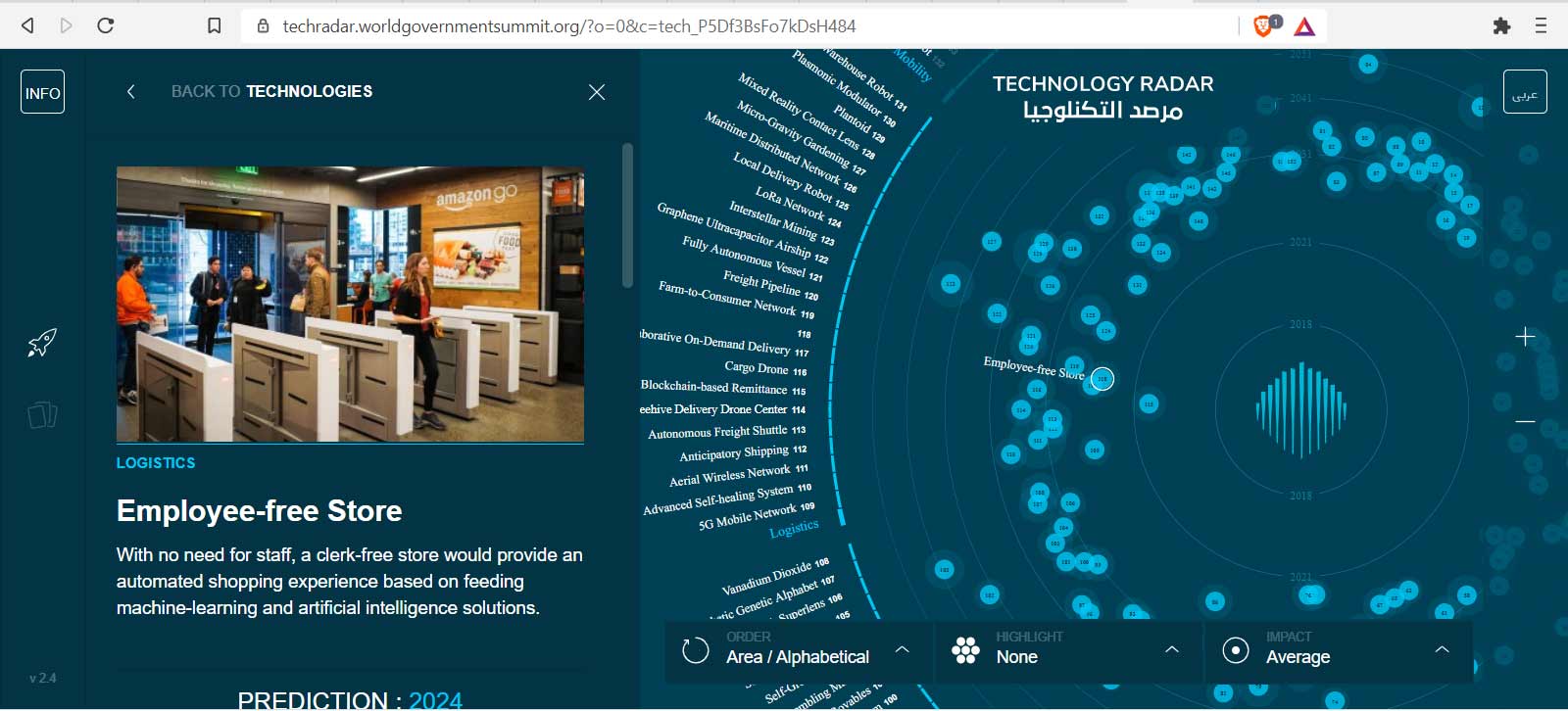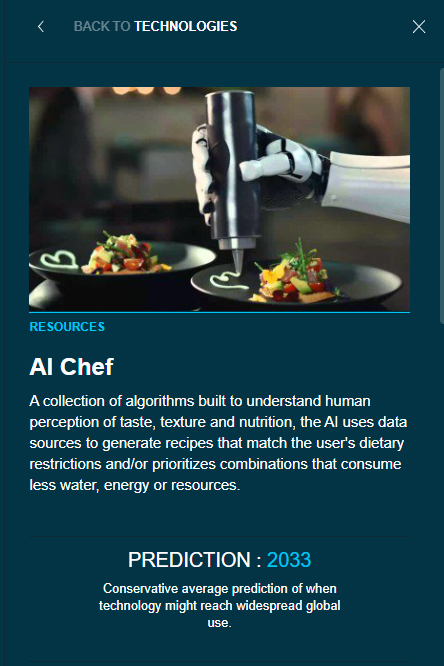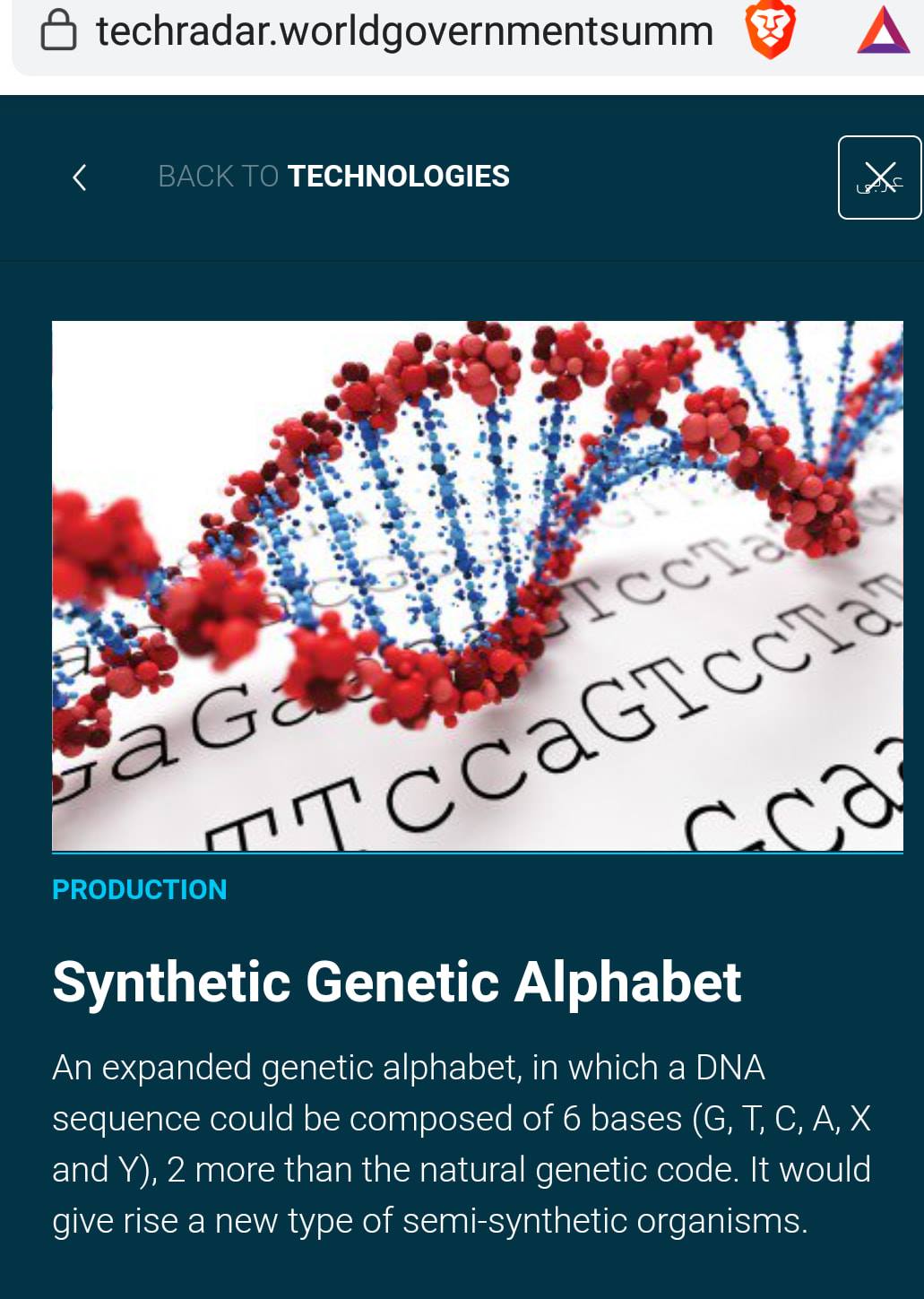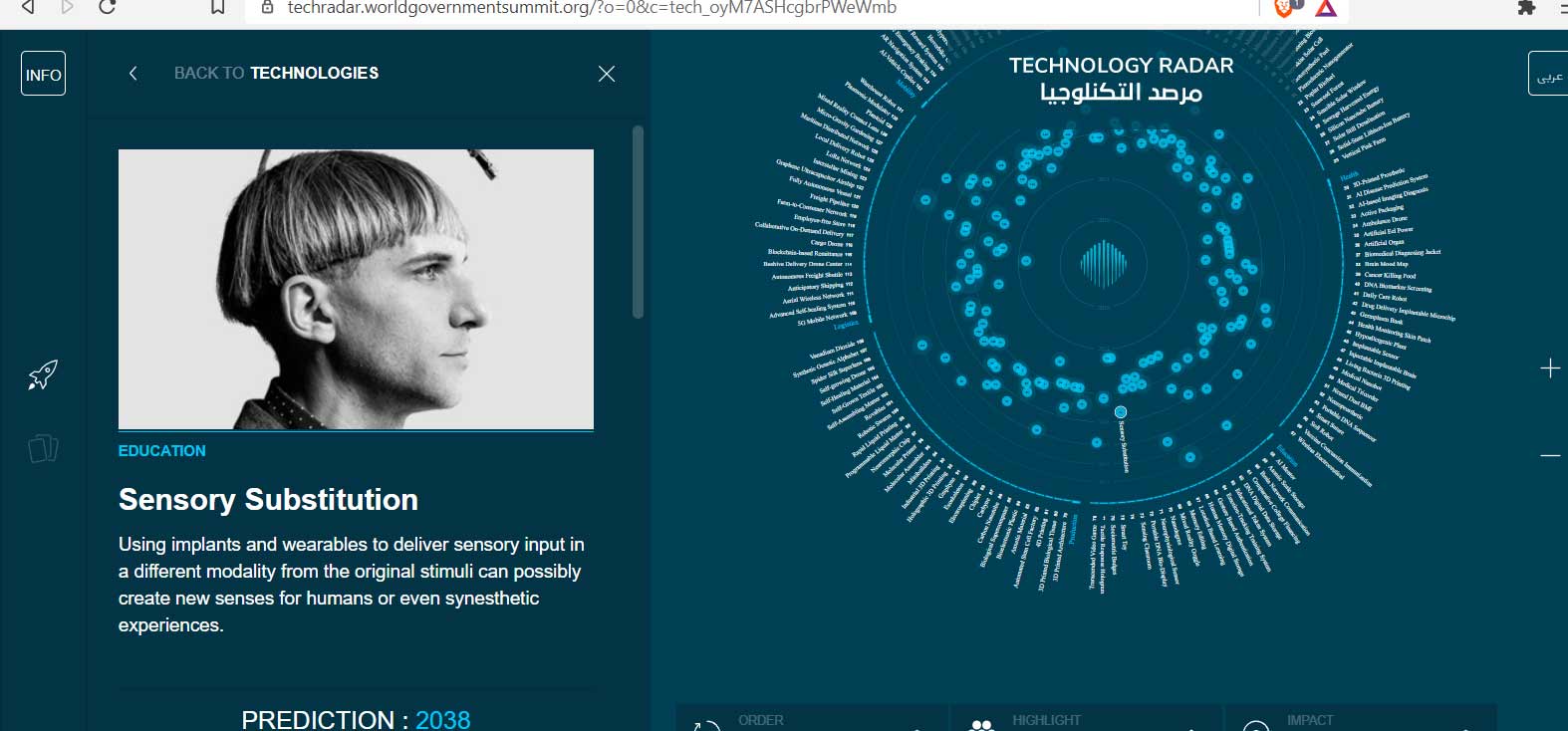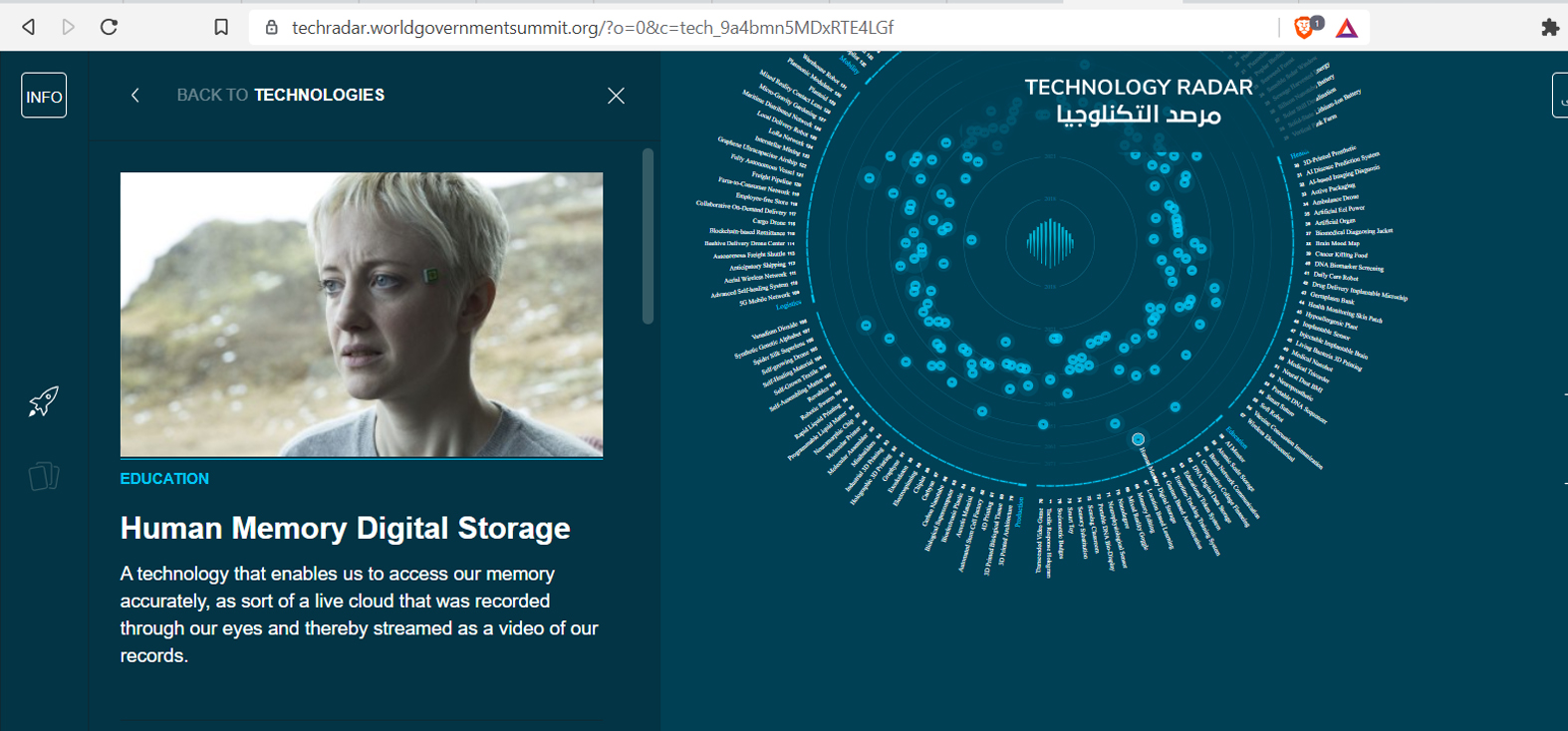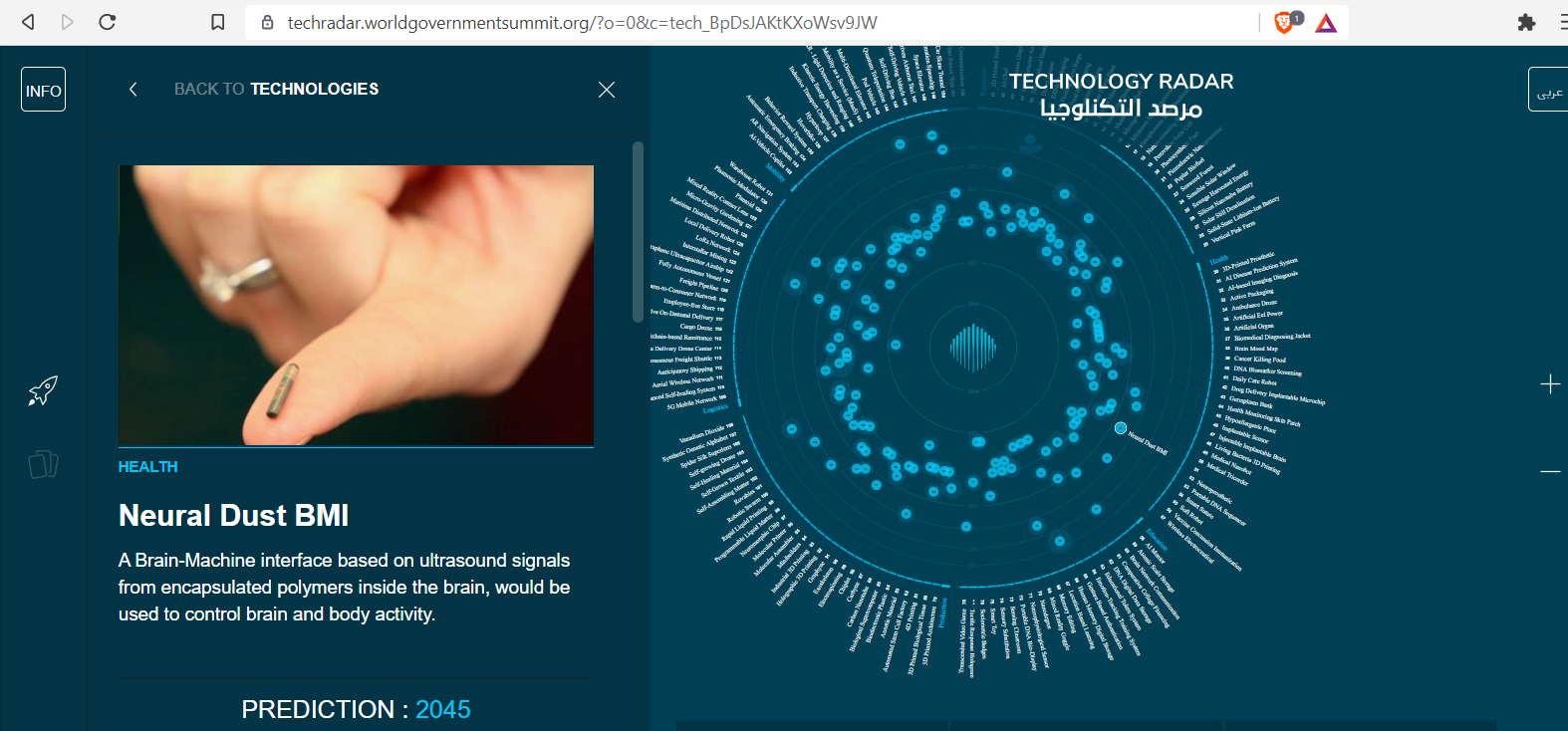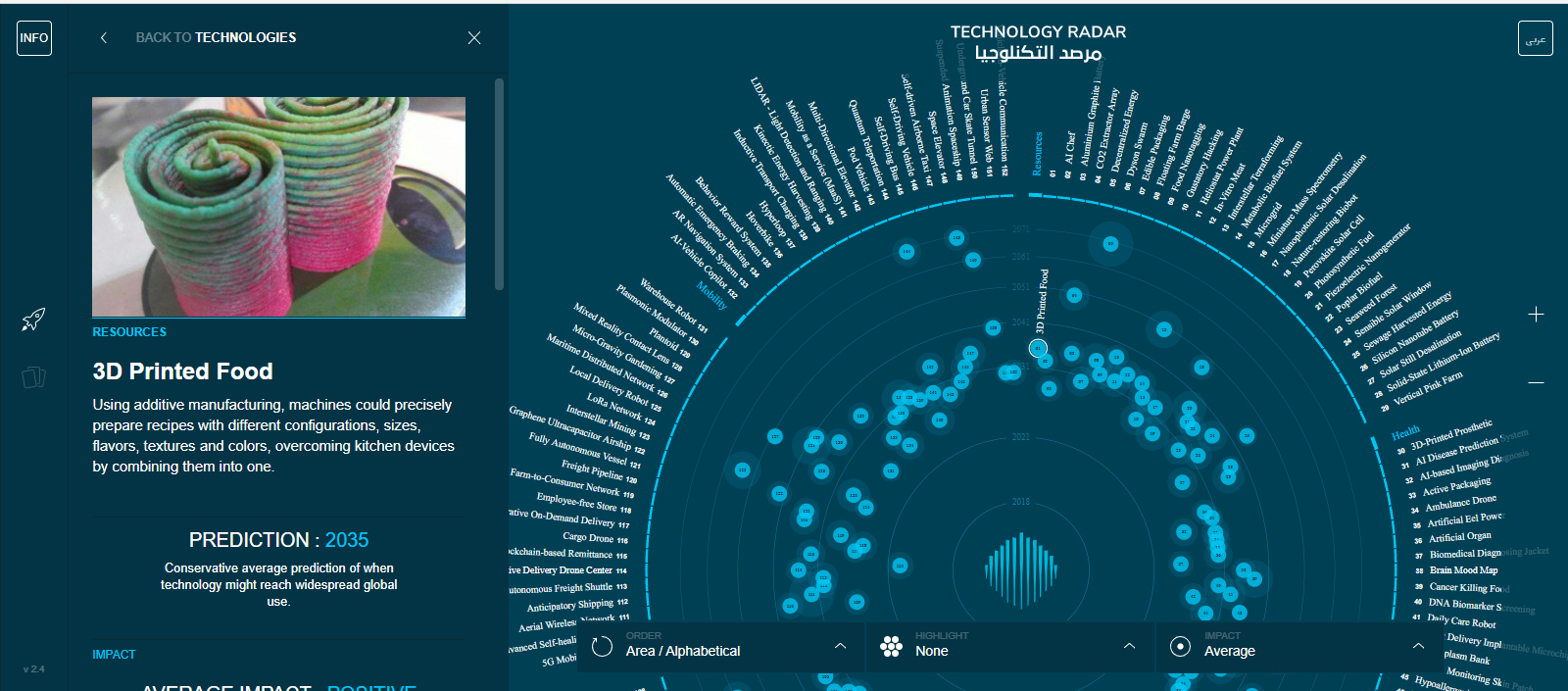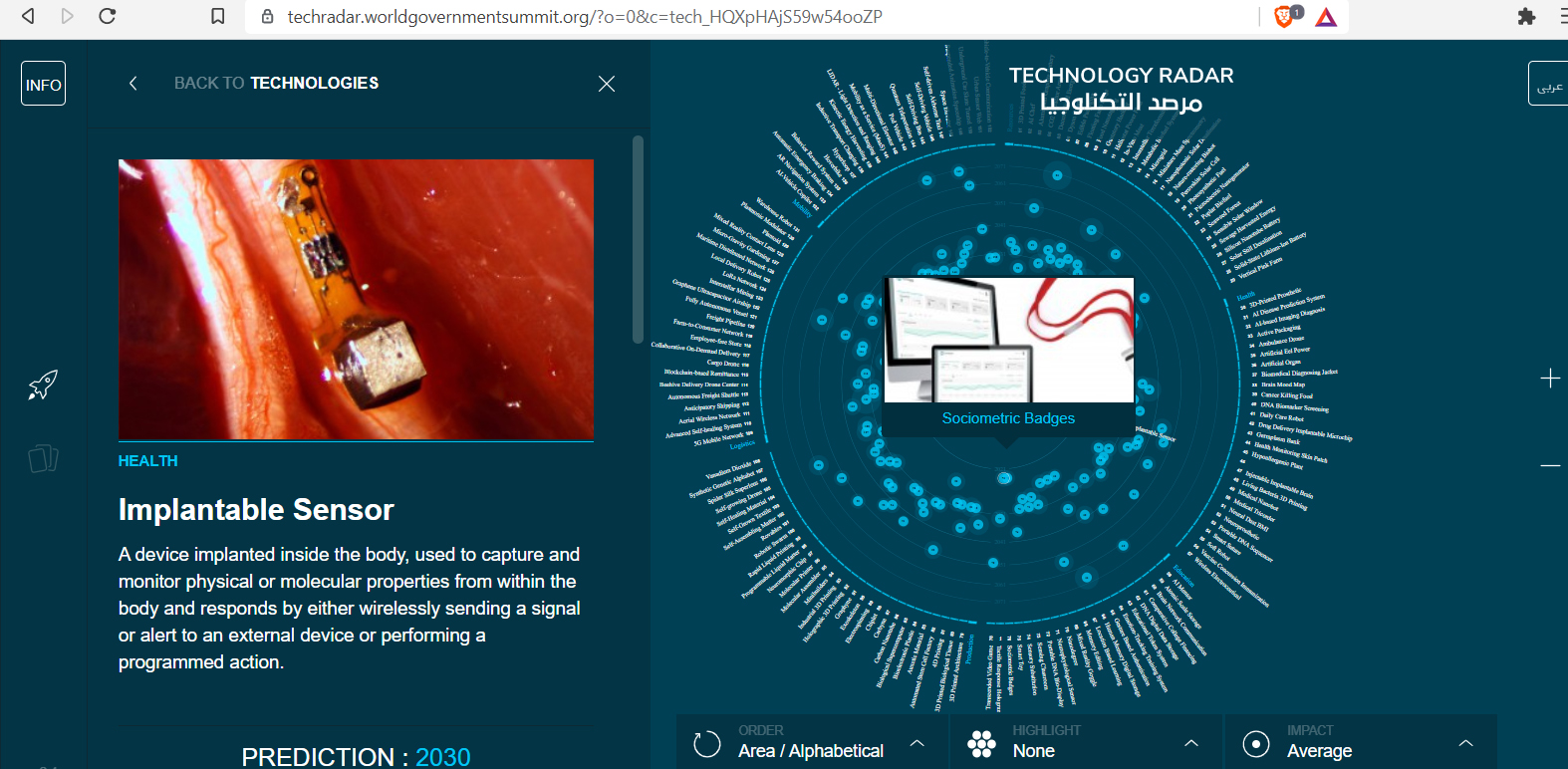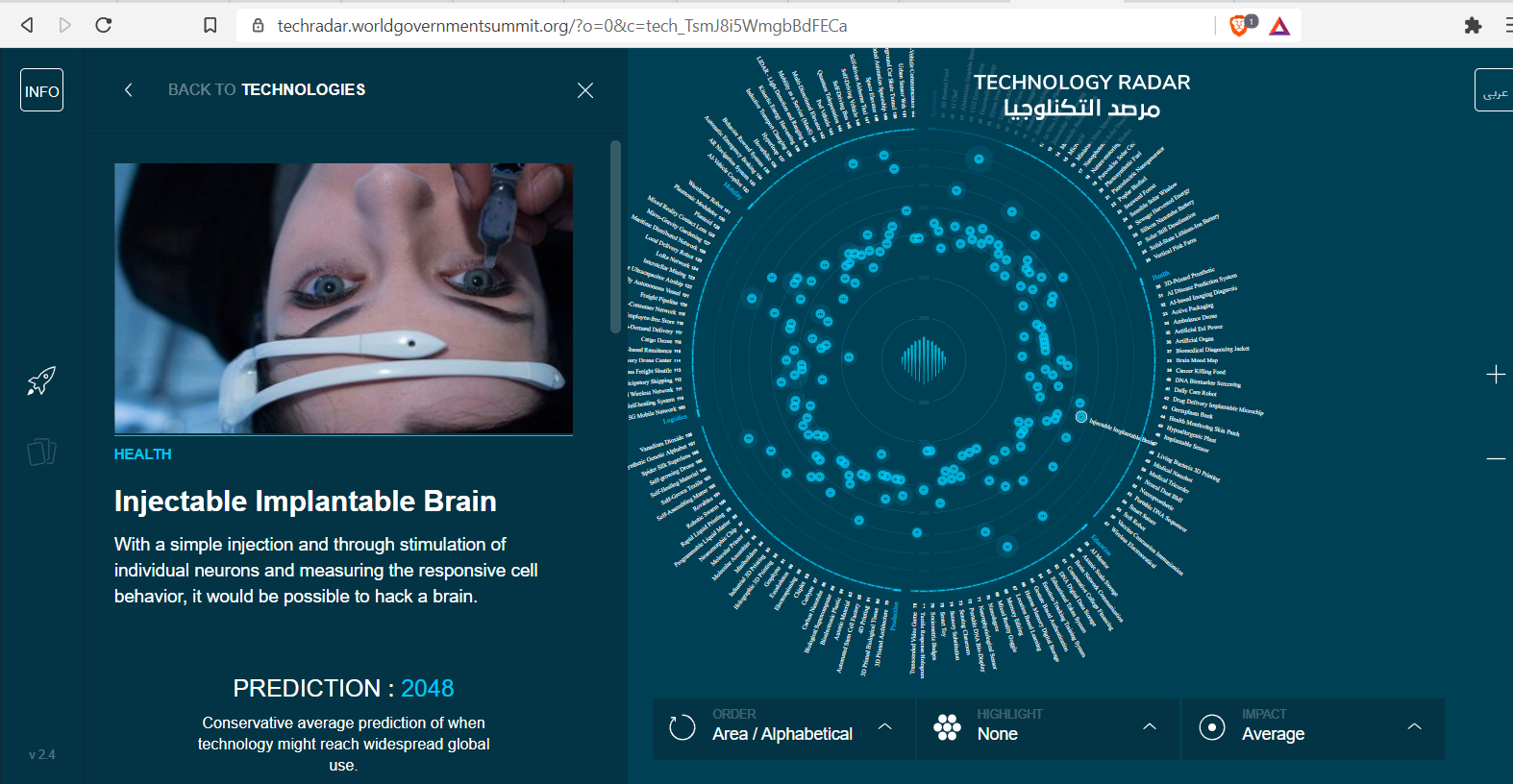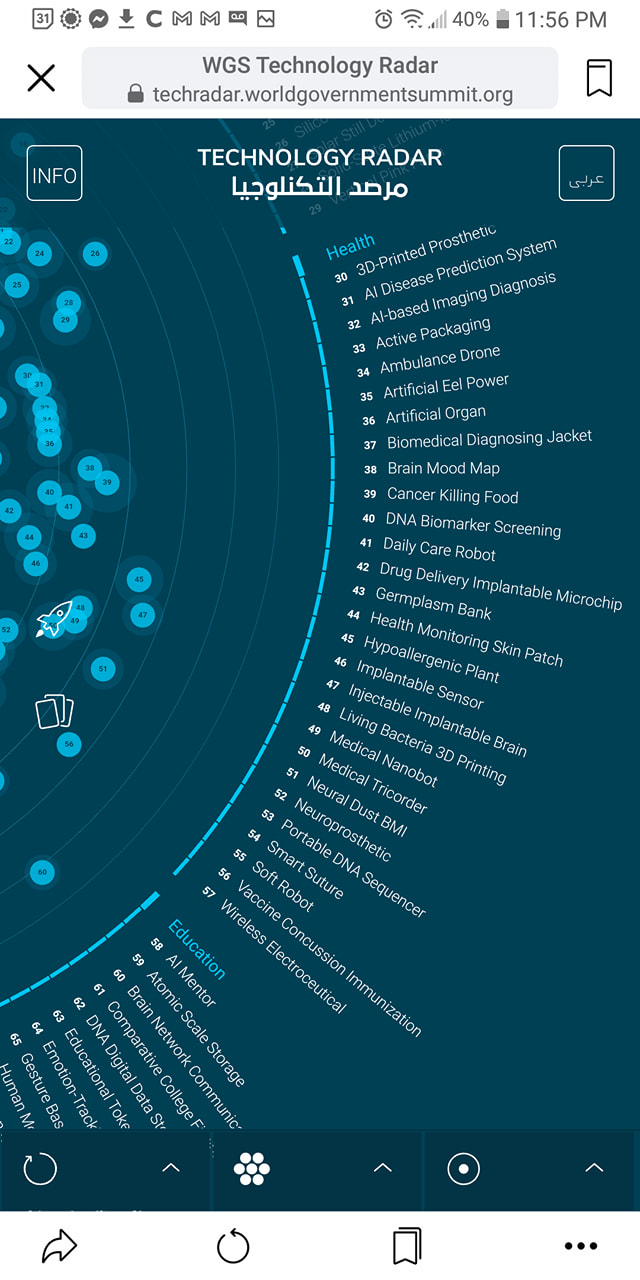 153897454_10223404510317643_2056223421472107342_o
184832544_158160116259010_859140869114413324_n
Synthetic Genetic Alphabet
184832544_158160116259010_859140869114413324_n