New Hampshire Overview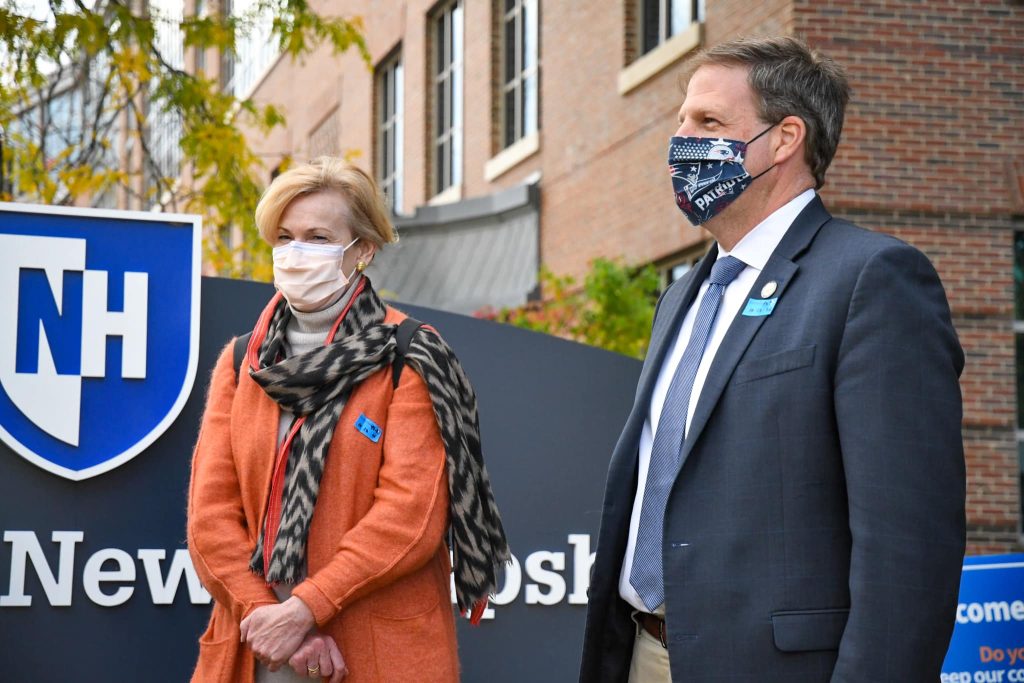 Dr. Deborah Birx was Anthony Fauci's Intern (and sat on the White House Coronavirus Taskforce with Fauci). Her brother Donald Birx sits on the University System of New Hampshire with Governor Sununu and Mark Huddleson, president of UNH.

Together they were able to successfully connect the University System of New Hampshire to Dean Kamen's ARMI organization so that it could funnel University System of New Hampshire students into government contracts. Sitting on the ARMI board is Jim Weinstein- who is now Senior Vice President of Microsoft Healthcare. Weinstein also happens to be recent CEO and president of Dartmouth-Hitchcock, which was identified from the media as 'ground zero of coronavirus' in New Hampshire.

Below is a screenshot of the ARMI stakeholder board from several months ago which included Johnson & Johnson as part of ARMI's original Leadership Advisory Council.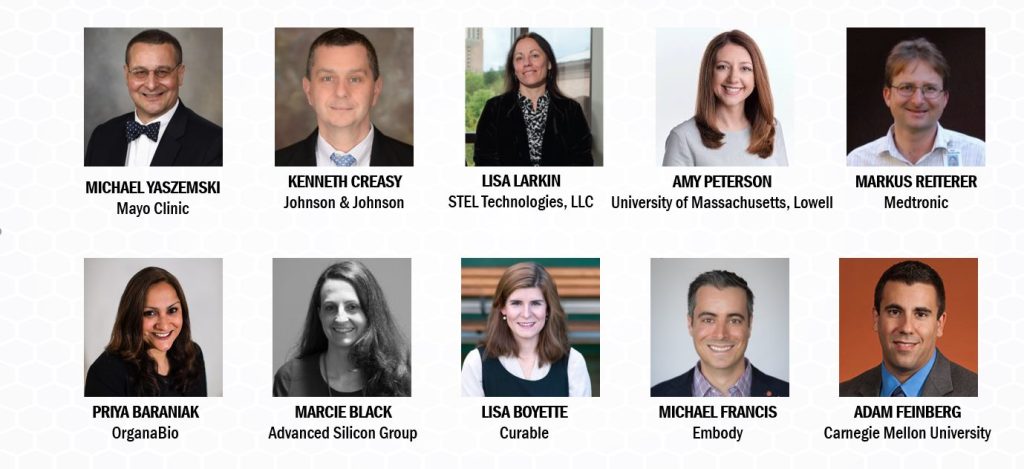 Johnson & Johnson cooberated with Jim Weinstein, the Senior Vice President of Microsoft Healthcare and Director / Stakeholder in ARMI & curently sits on the ARMI board.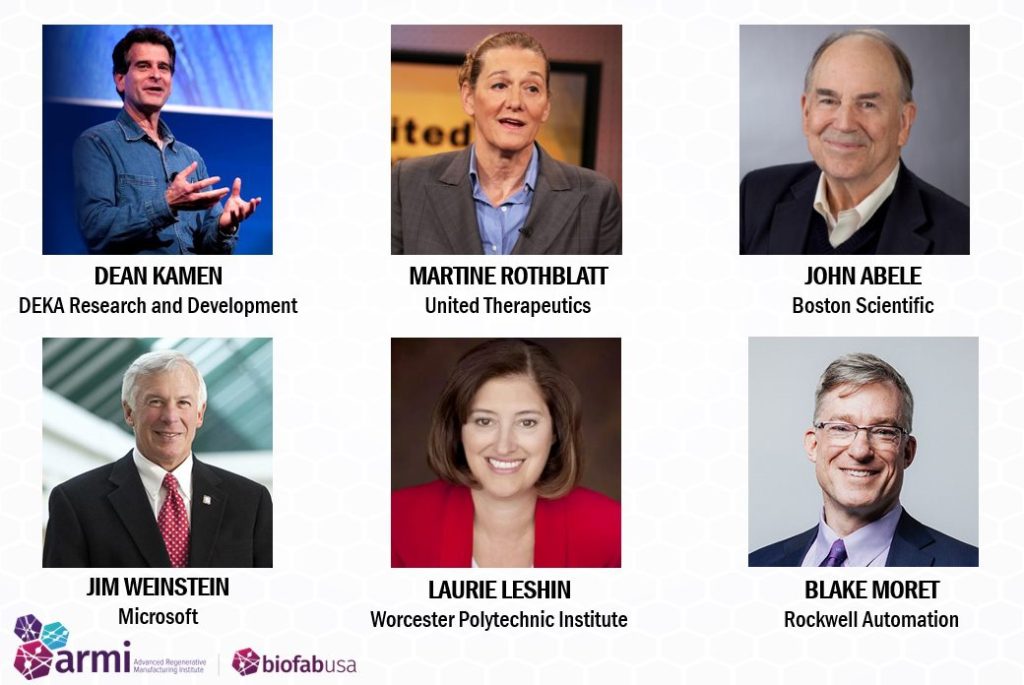 Bill & Jeanne Shaheen's daughter Stephanie Shaheen is now listed as Cheif Strategy Officer: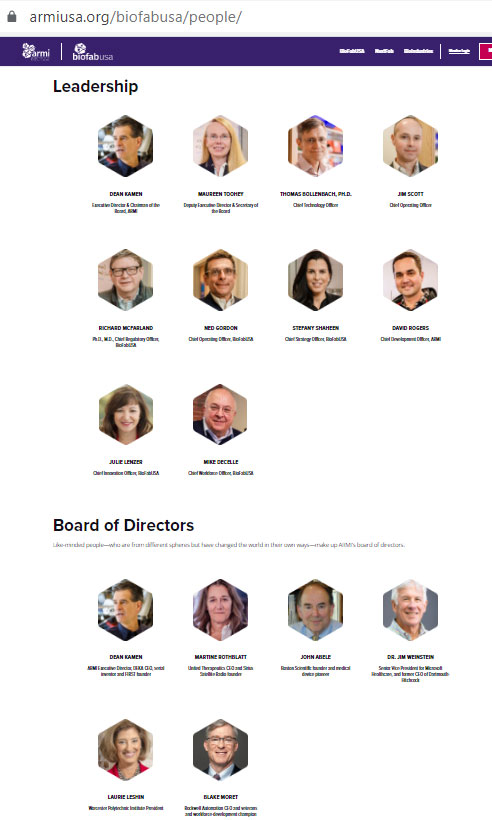 ARMI fuels Lonza, a Portsmouth, NH vaccine manufacturing company.
It gets better…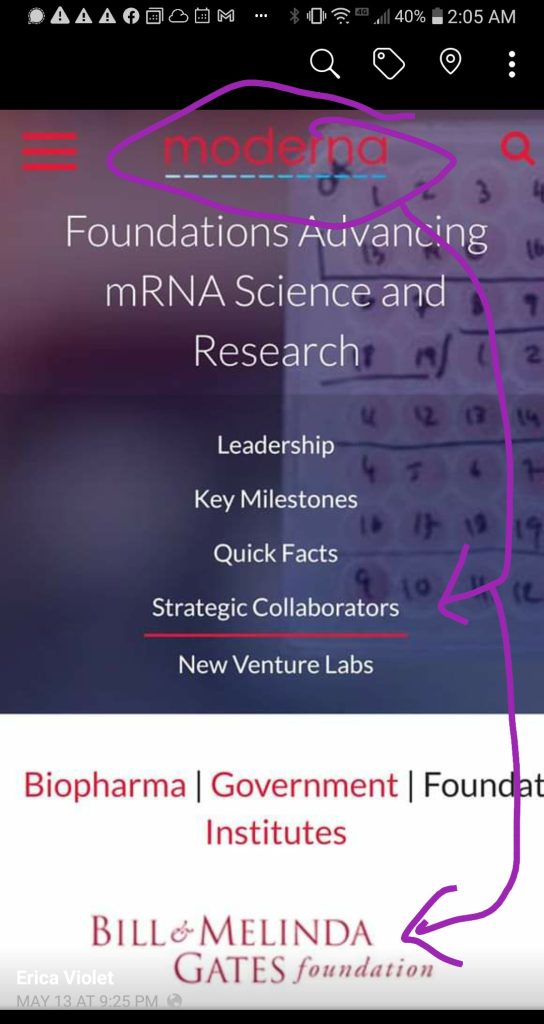 Lonza is partnered with Moderna and has Bill Gates listed as 'Strategic Collaborator' via the Bill & Melinda Gates Foundation.
Crazy right?
Granite Staters, Did You Know?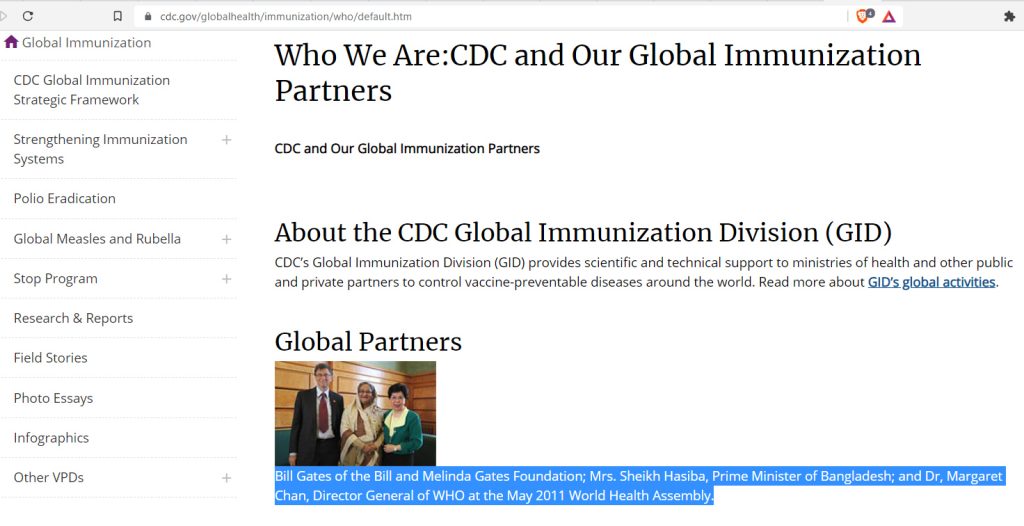 Want to Learn More?
Every Dot on this Map Represents a Direct Connection.
Click Here to see the Map
Or Click Here to see text and links from the Map Compiled into one document
This web site is being set up as a growing database of information. Please use it as a resource and feel free to copy and paste anything from this site to anywhere you like. Together, we can help empower others and move toward a growing solution.