Here you will find a collection of documents related to Agenda 2030, the Great Reset and the Fourth Industrial Revolution (4IR).
2) The Fourth Industrial Revolution
by Klaus Schwab
3) Accelerating the Fourth Industrial Revolution ASEAN: An Action Plan for Manufacturers
AT Kearney
4) 2007 WEF Annual Report
Our Organization
5) President's Council of Advisors on Science and Technology
Biotechnology and Biological Threats

6) Biden Paris Agreement: 2030
7) Gain of Function Research
Office of Science Policy
8) Gain of Function Research Award
Understanding the Risk of Bat Coronavirus Emergence
9) Understanding the Risk of Bat Coronavirus Emergence
Peter Daszak / Ecohealth Alliance Gain of Function Project
10) Understanding Risk of Zoonic Virus Emergence in EID Hotspots of Southeast Asia
Peter Daszak / Ecohealth Alliance Gain of Function Research
11) Gain of Function Research Grant Notice
NIH / NIAID, Peter Daszak / Ecohealth Alliance
12) Whitehouse.gov Statement
Lifting block on Gain of Function Research
13) Policy Guidance for Department of Review Mechanisms
Pandemic Pathogen Care and Oversight
14) NIH Lifts Funding Pause
on Gain of Function Research
15) Gain of Function Grant Award
Ecohealth Alliance & NIAID
16) WHO News Release on Immunizations, Vaccines and Biologicals
Launch of Decade of Vaccines
17) Corvelva Report on MRC-5
Study: 550 genes linked to cancer
18) HHS Pioneers First Foundry for American Biotechnology
ARMI with Dean Kamen, HHS and Department of Defense
19) Wuhan Complaint
Intercept
20) Gorbachev Calls for New World Order
Media Reports
21) WTO Chief Malcolm Gladwell Close World Government Summit 2018
With Future Forecasts
22) Charles Lieber, Harvard University Professor and Two Chinese Nationals
Charged in Three Separate China Related Cases
23) Pfizer's report on Covid-19 Vaccine includes Shedding
Top of Page 68
24) Results of Department of Defense Human Radiation Experiment
Records Search
25) Department of Defense
Report on Search for Human Radiation Experiment Records
26) Common Pass – Vaccine ID
World Economic Forum
27) Gates Foundation Awards $40m
To John Hopkins School of Public Health
28) Event 201 Key Player
Johnson & Johnson
29) Johnson and Johnson Secures Additional $1 Billion in Funding for Covid-19 Vaccine
Through the U.S. Government
30) John Hopkin's Spars 2025-2028
John Hopkin's, founded by Rockefeller and where Bill Gates has a Population Division, launched Event 201, a pandemic simulation of a virus that left China a swept the world killing millions of people. This event 'simulation' launched just weeks before Covid-19 surfaced. In Spars 2025-2028, John Hopkins displays another (and possibly their next) major infectious disease outbreak.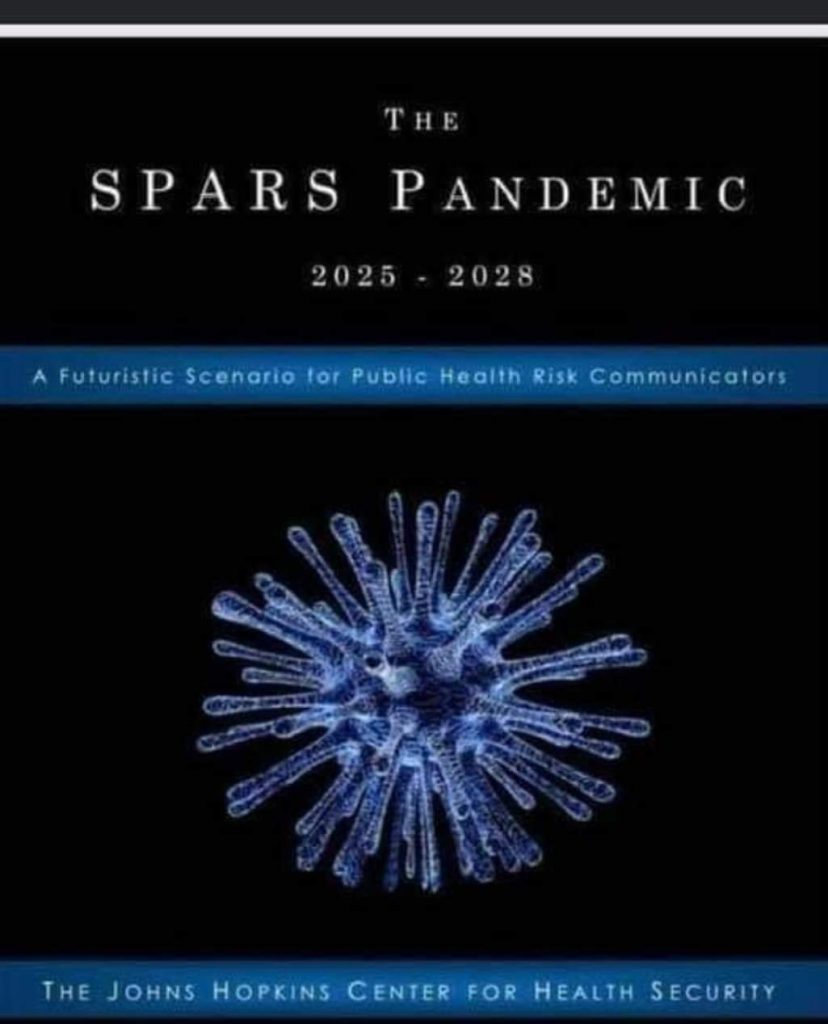 31) WEF: Internet of Bodies
Collecting Physical Data with Devices that can be Implanted, Swallowed or Worn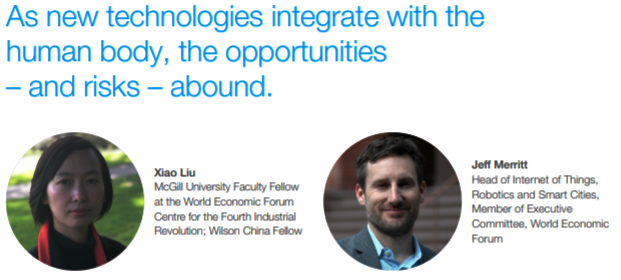 32) Bill Gates WHO Unicef
National deployment and vaccination plan for Covid-19 vaccines
33) World Bank
Additional Financing of up to $12b to the CSPRP
34) Bonus Document: State EIN numbers
And Incorporation of the States