Do You Want to Subscribe to
Grazing the Surface Updates?
STAY UP TO DATE ON
➡ New Connections ➡ References and expanded links ➡ New Sections ➡ Related Updates ➡ More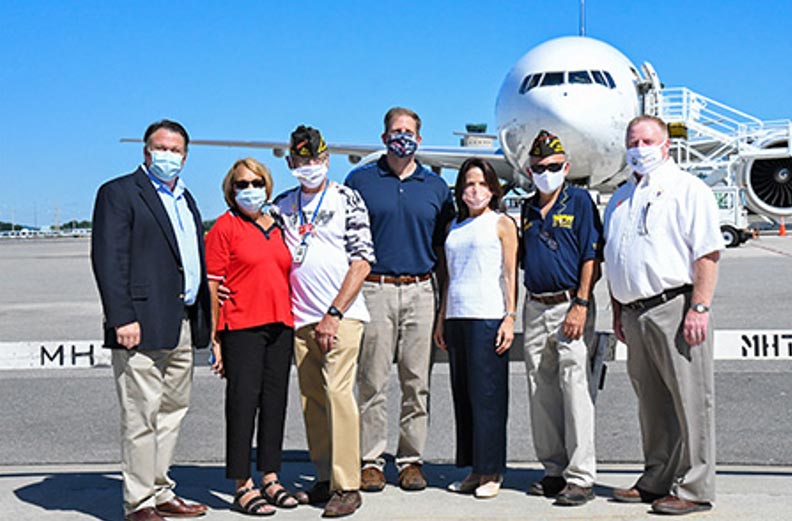 Use the Form Below to Join the Mailing List
Your rights to freedom and privacy is important. Your information will never be sold.