Agenda 2030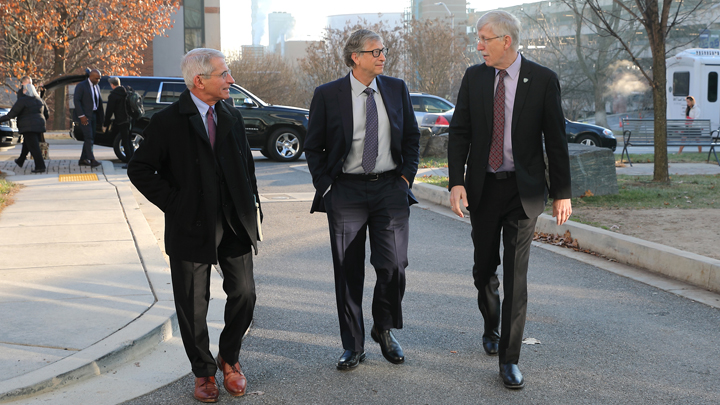 "To sin by silence, when we should protest,
Makes cowards out of men"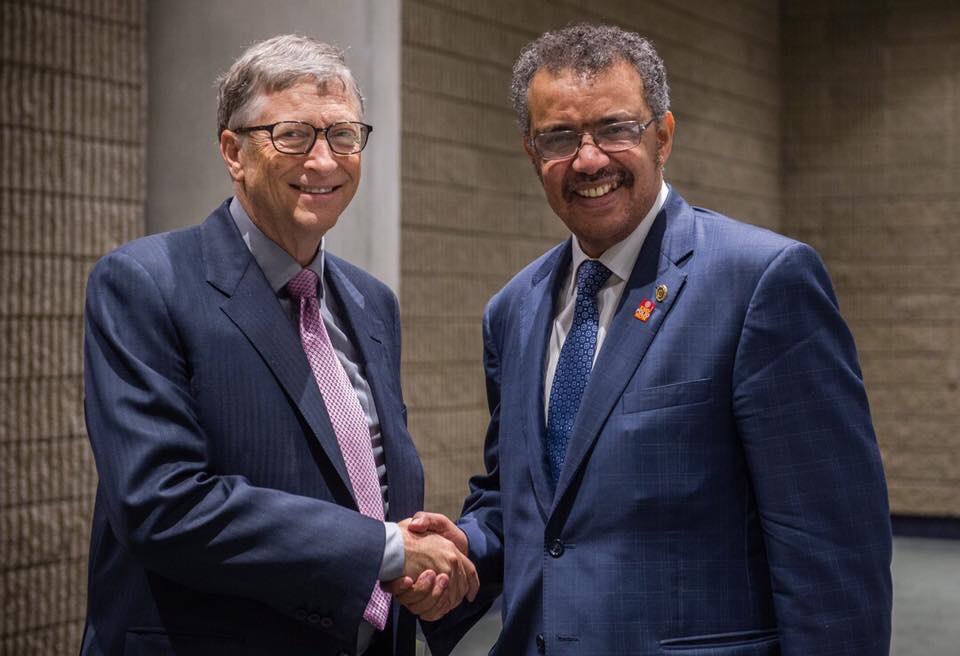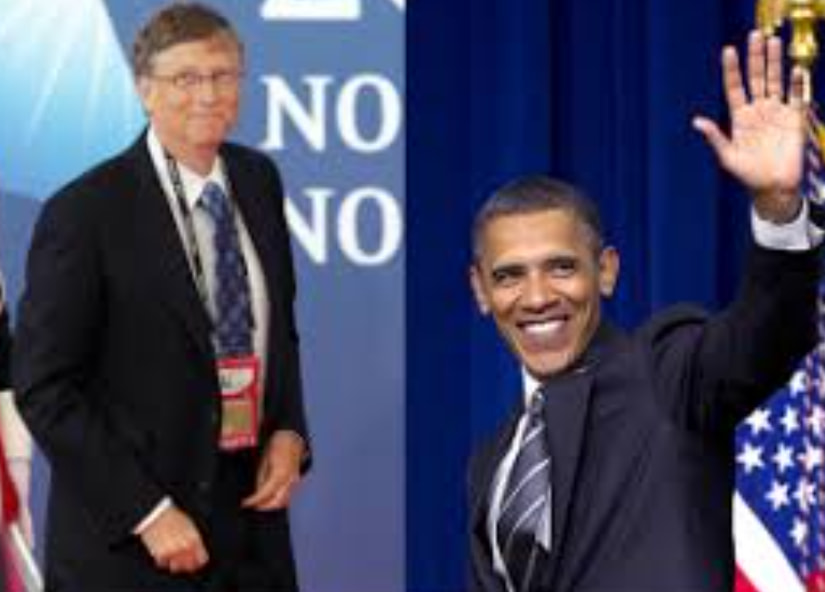 How To Use This Site:
We live in an age of technology. Here, you will find thousands of hours of truth-uncovering research with viable, creditable information- right at your fingertips.
Please share information from this site anywhere you'd like.


.. And don't forget to Bookmark this site so you can come back later.

(You can do this on a Mac by pressing ⌘ + d or on a PC by pressing CTRL + d)

WHERE TO BEGIN:

As an added bonus, I have also included for your viewing, learning and sharing pleasure
GOALS:

Goals for this site are to simplify the Map of Connections over time while expanding research information. Sections will be built out and formatted to promote intuitive use.


Blogs will be a great way to encompass and elaborate on specific topics. This site will become a growing database of resources.


There are other sections in the works for this web site, but they haven't been released (yet), purely for the reasons that there hasn't been enough production time to present them to you– yet. 🙂
This web site is being set up as a growing database of information. Please use it as a resource and feel free to copy and paste anything from this site to anywhere you like. Together, we can help empower others and move toward a growing solution.