ARMI is a Department of Defense organization that was set up to funnel University System of New Hampshire graduates into Government Contracts. https://www.armiusa.org/
Below are the Board of Directors:
See Jim Weinstein? He was recent president of Dartmouth, which was 'ground zero' for coronavirus in NH. Jim now sits on the board of ARMI as Senior VP of Microsoft Healthcare, funneling University System of NH graduates into large government contracts like the DOD / Lonza contract.
"When Kamen was preparing the final ($80m ARMI / DOD contract) proposal, DOD (Department of Defense) told him he would have to prove that he had the available workforce to scale the regenerative medicine industry.That's when Kamen called Mark Huddleston, the president of the University of New Hampshire."https://www.nhbr.com/armi-promises-biotech-bonanza/
Dean Kamen was the guy that set up the millions of 'PPE' to be delivered via Soros fedex to NH in an unlawful transaction."The Republican governor was joined by Democratic U.S. Sen. Jeanne Shaheen and Dean Kamen, who helped spearhead the effort."
https://www.fosters.com/story/news/coronavirus/2020/04/12/new-hampshire-receives-millions-of-ppe-from-china/1363262007/
More on that unlawful transaction here
While we're on the path of uncovering some of this massive corruption, did you know…
NH Governor Chris Sununu privately attended the World Government Summit, with Dean Kaman, only?

"Governor Chris Sununu is in Dubai this week, but his office is keeping the details of what he is doing there under wraps for now.Sununu's office announced the governor's trip to Dubai with New Hampshire inventor Dean Kamen earlier this week, and neither the Governor's office nor Kamen's office are willing to provide much detail about the duo's plans while there."
https://www.nhpr.org/politics/2019-02-08/gov-sununus-office-keeping-mum-on-details-of-dubai-trip-with-dean-kamen#stream/0
It's true.
NH Governor Sununu and Dean Kamen enjoyed an all day retreat at the desert camp of Dubai's crown prince Sheikh Hamdan Bin Mohammed Al Maktoum while discussing Agenda 2030 and The Fourth Industrial Revolution.

World Government Summit Paid even for Sununu's Dubai Trip in February 2019 ($9,000)
http://indepthnh.org/…/world-government-summit-paid…/

Event Agenda:
http://indepthnh.org/…/04/Sununu-Christopher-4.1.19.pdf

Speakers
https://www.worldgovernmentsummit.org/…/annual…/speakers

Here's some more info you might like to see on ARMI:

At Manufacturing Summit, Kamen spells out ARMI's promise https://www.nhbr.com/at-manufacturing-summit-kamen-spells-out-armis-promise/
The University System of New Hampshire working with Dean Kamen's ARMI who is contracted with the Department of Defense includes: UNH, Plymouth State University, Keene State College & Granite State College.
The president of Plymouth State University just happens to be Dr. Deborah Brix's brother, Donald Birx.
Johnson & Johnson originally sat on the Leadership Advisory Council at ARMI, a liaison between the University System of New Hampshire and the companies contracting with the Department of Defense that serve purposes like manufacturing a billion vaccines a year in Portsmouth, NH (Lonza).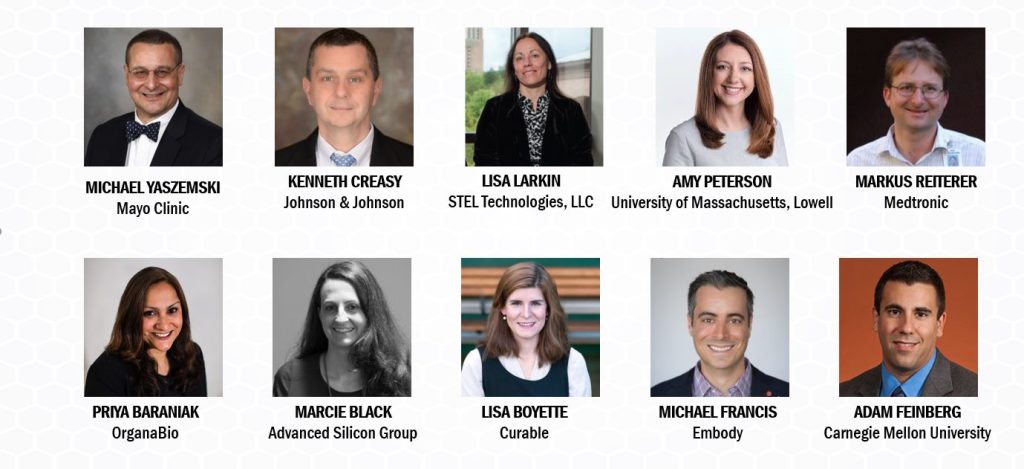 Johnson & Johnson was also present at Event 201, which was a 'pandemic exercise' based on a coronavirus, launched weeks before covid19 surfaced. It was held at John Hopkin's University and facilitated by Bill Gates. Sitting on the ARMI stakeholder board sits the recent former president of Dartmouth-Hitchcock- and now current Vice President of Microsoft Healthcare, Jim Weinsten.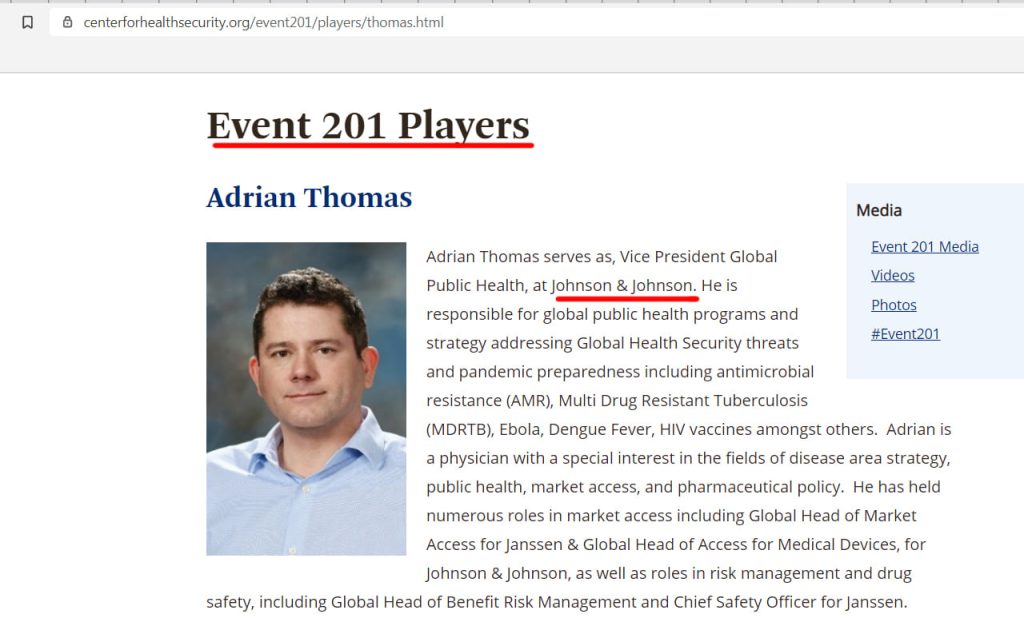 Did I mention that Dr. Deborah Birx's brother Donald Birx sits on the Board of Trustees of the University System of New Hampshire? (See page 51)
Deborah Birx was Anthony Fauci's intern at the NIH.
Anthony Fauci oversaw the Gain of Function Research that lead to the development of Covid-19. Check it out for yourself.