Dr. Deborah Birx's husband Paige Reffe was the Deputy Assistant & Director of Advance for President Bill Clinton.
(Deborah Birx was Anthony Fauci's Intern and is the sister of Donald Birx- who is president of Plymouth State University and sits on the board of Trustees of the University System of New Hampshire)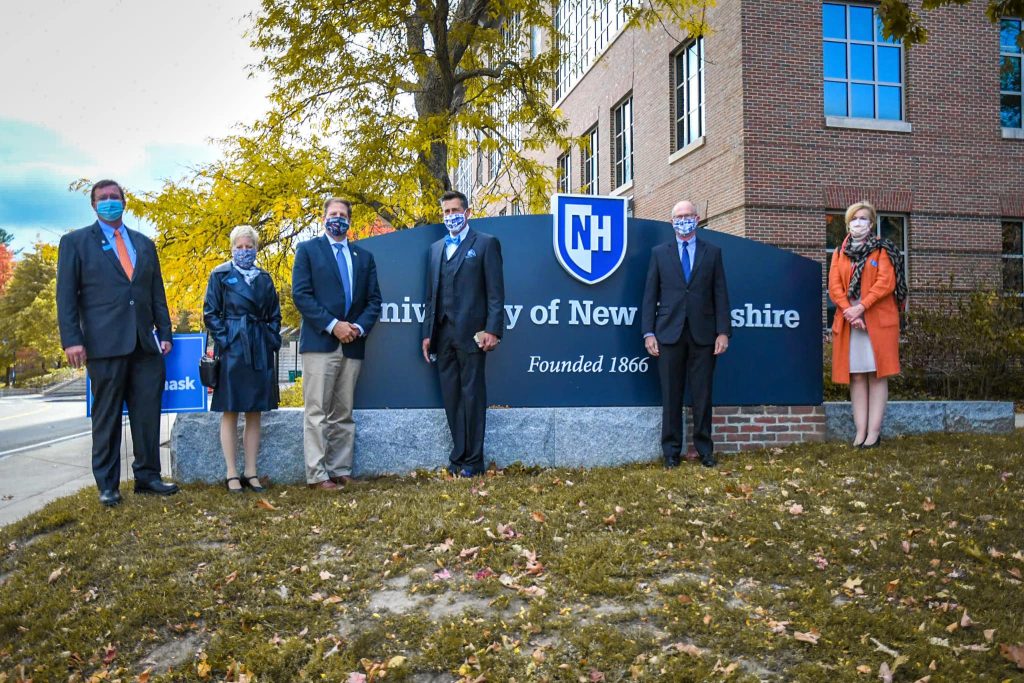 Photo credit to Governor Chris Sununu (who is also in the image) from his October 12, 2020 post praising Birx in their rendezvous:
"Pleased to welcome Ambassador Debbie Birx to New Hampshire today to discuss the steps we've taken to combat COVID-19 here in the Granite State, tour the University of New Hampshire's testing lab, and meet with University officials for a roundtable discussion."

According to his interview with CBS, Reffe said his position of Advance Director means that he was dealing with the details of presidential or presidential candidate travel.
https://www.cbsnews.com/news/archive-paige-reffe/


Clinton's Dirty Past
Although it's unclear if Reffe had any insight on Clinton's relationship to Jeffrey Epstein, one thing is for sure- Clinton made headlines on many occasions for his involvement in shocking scandals, which caused his impeachment long before the Clinton / Epstein connection was made public.

Another major made-public situation was the multiple flights Clinton took on the Liotta Express, Epstein's private jet used to travel to and from Epstein's private Island, Little St. James Island.
Screenshot of Epstein's Flight Log below: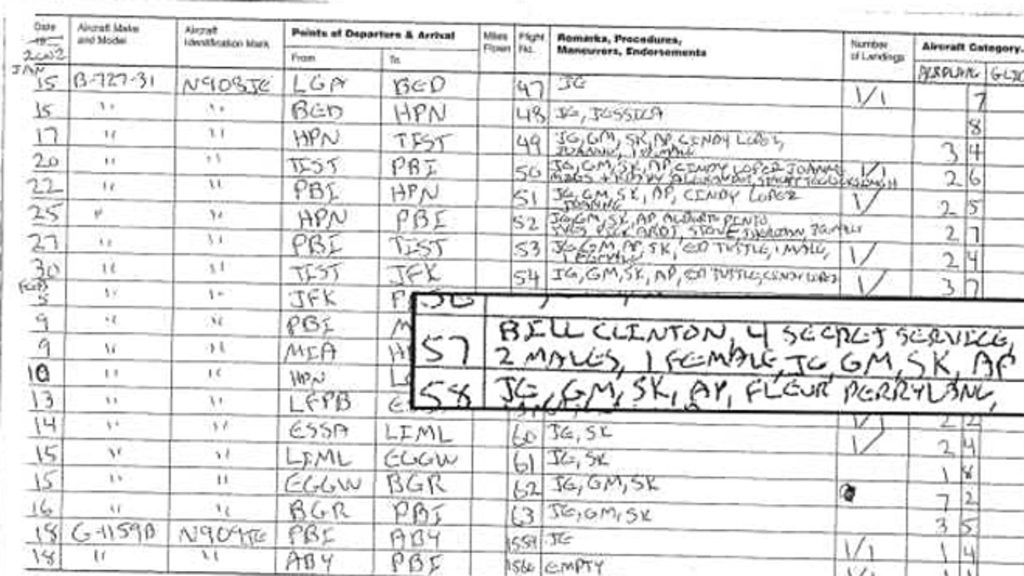 Clinton traveled on Epstein's plane several times over a two-year period, in many cases internationally. The records indicate that he was often accompanied by someone identified as "Doug Bands," whose name is curiously similar to former longtime Clinton aide Doug Band.
Back in 2005, Epstein essentially received a slap on the wrist back for a widely-criticized plea deal involving similar allegations of molestation in Florida.
In 2006, Epstein donated $25,000 to the Clinton Foundation. Clinton claimed they cut ties in 2005 following Epstein's allegations, but this information makes you wonder if Bill told the truth.
Epstein was arrested again in 2019  from incidents spanning from 2002 to 2005, this time for federal sex trafficking.

Clinton has a history of lying and getting caught, such as his scandal where he lied under oath about having an affair with Monica Lewinsky.
One thing is definitely clear, the water is dark and dirty when you stir the pot.
More on Epstein
More on USNH / DOD Contracts