BELOW IS A SCREENSHOT FROM THE WORLD GOVERNMENT SUMMIT posted two weeks ago where they ask "Are We Ready for a New World Order?"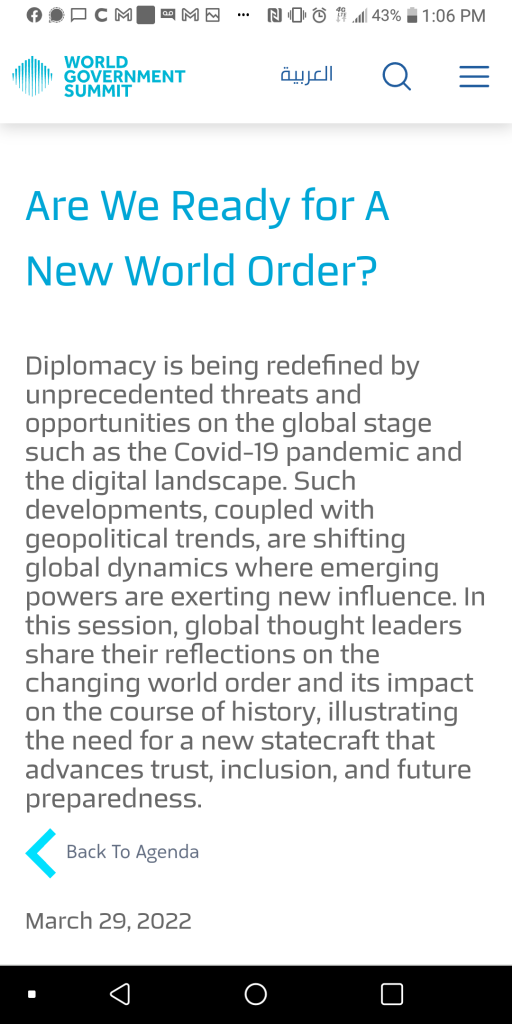 This is the SAME World Government Summit. Where Chris Sununu and Dean Kamen met up to attend an event paid for by the Prince of Dubai where they discussed Agenda 2030, Fourth Industrial Revolution, Smart Cities and Globalization.
The World Government Summit's main 'Strategic Collaborators' ARE:
– United Nations
– International Monetary Fund
– World Health Organization
– World Bank
– OECD
– and World Economic Forum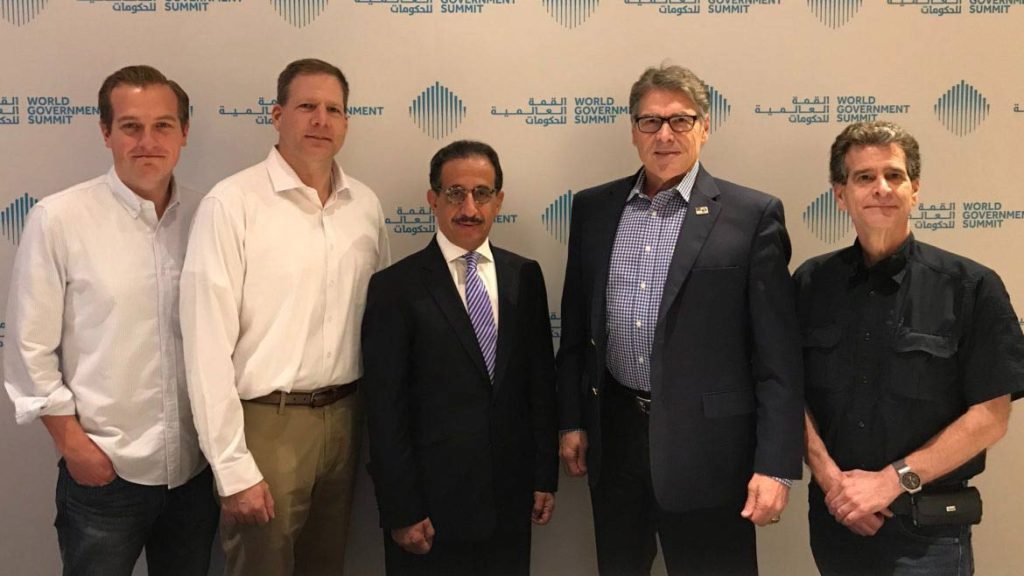 Info on Sununu & Kamen's trip including the official document of complete list meetings that day and invoice signed by Sununu:
https://www.grazingthesurface.com/2021/10/19/one-world-government/
"World Economic Forum and UN Sign Strategic Partnership Framework" focused on financing the 2030 agenda
Governor Chris Sununu's brother John sat as chair of the Financial Governance Working Group of the World Economic Forum.