(without your consent)

NH Governor Sununu and Dean Kamen enjoy an all day retreat at the desert camp of Dubai's crown prince Sheikh Hamdan Bin Mohammed Al Maktoum while discussing Agenda 2030, Smart Cities & the Fourth Industrial Revolution.
World Government Summit Paid for Sununu's Dubai Trip in February 2019 ($9,000)
http://indepthnh.org/2019/04/02/world-government-summit-paid-9000-for-sununus-dubai-trip-in-february/
Agenda signed by Sununu:
http://indepthnh.org/wp-content/uploads/2019/04/Sununu-Christopher-4.1.19.pdf

Screenshots from that Agenda document: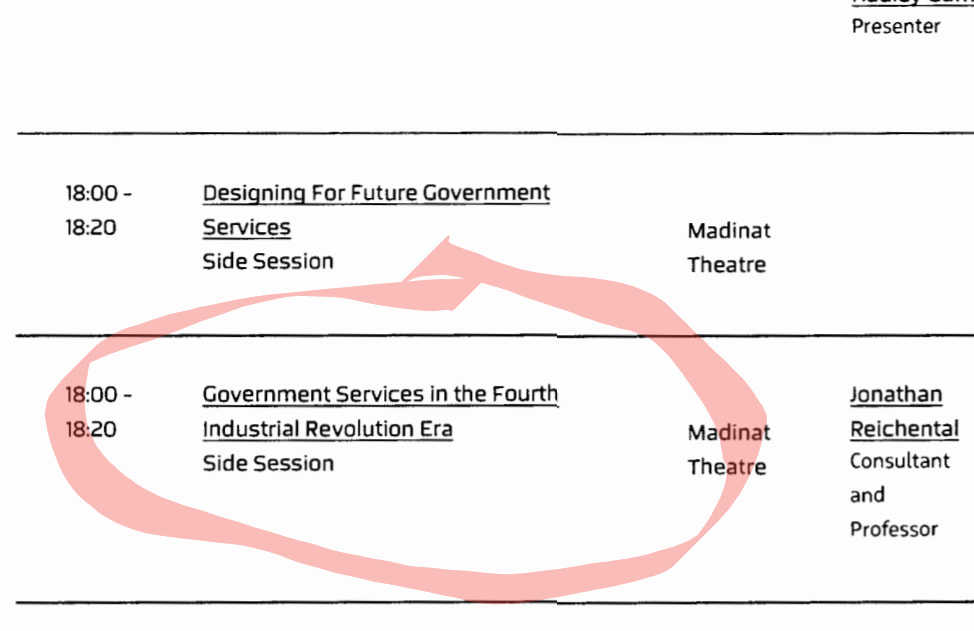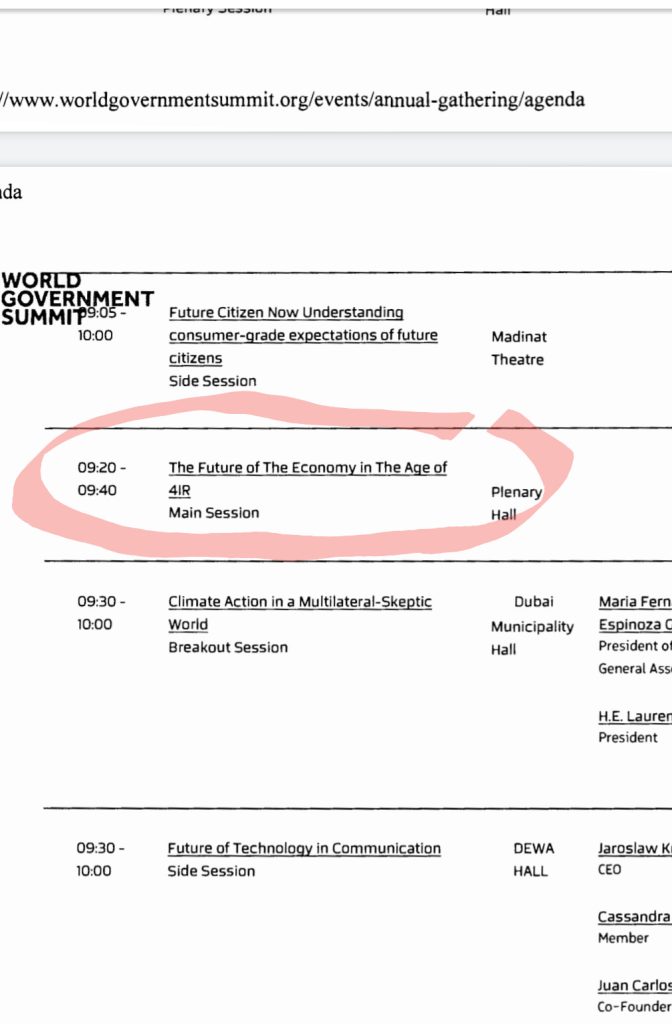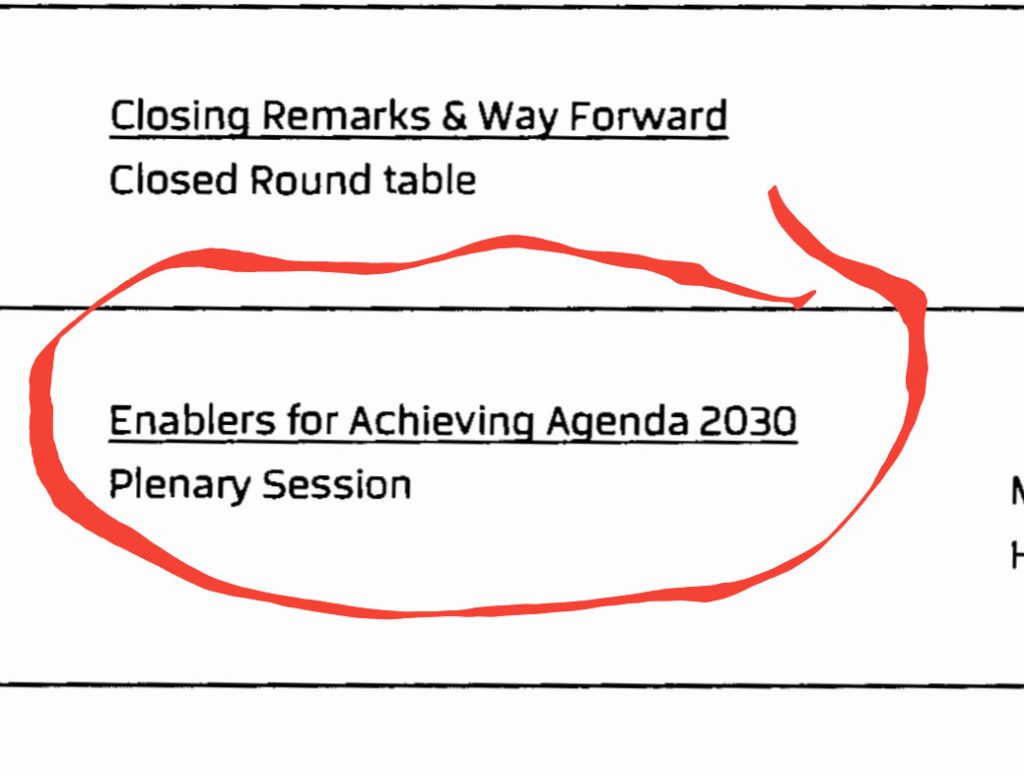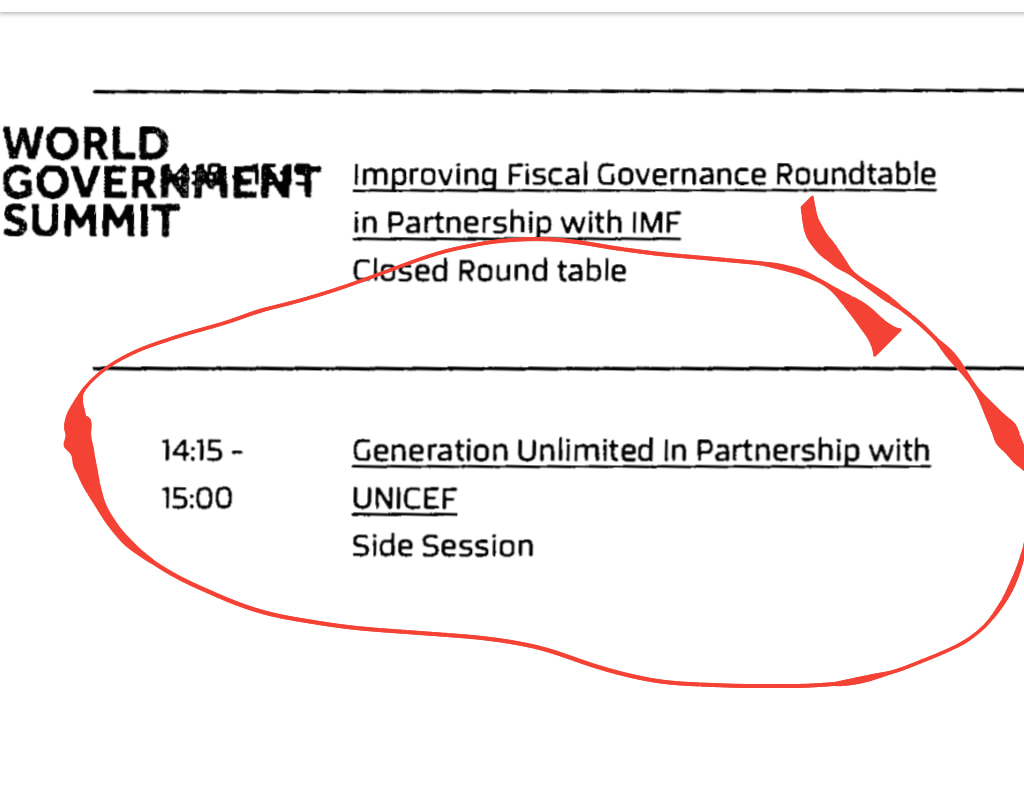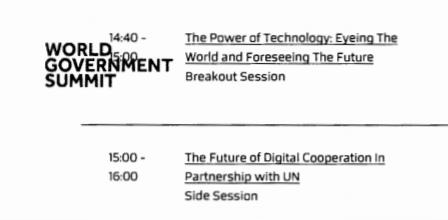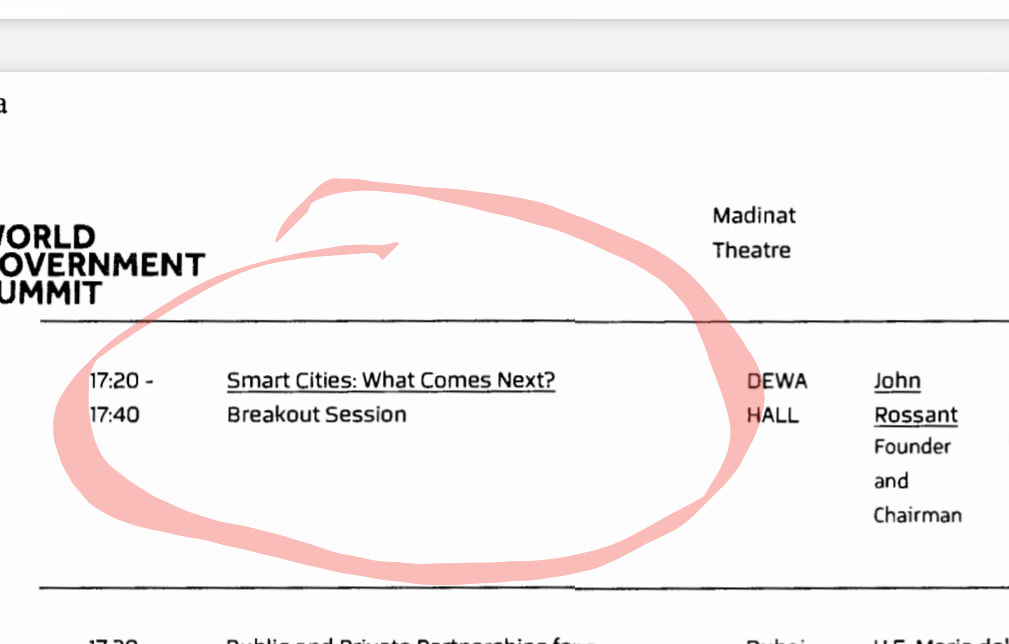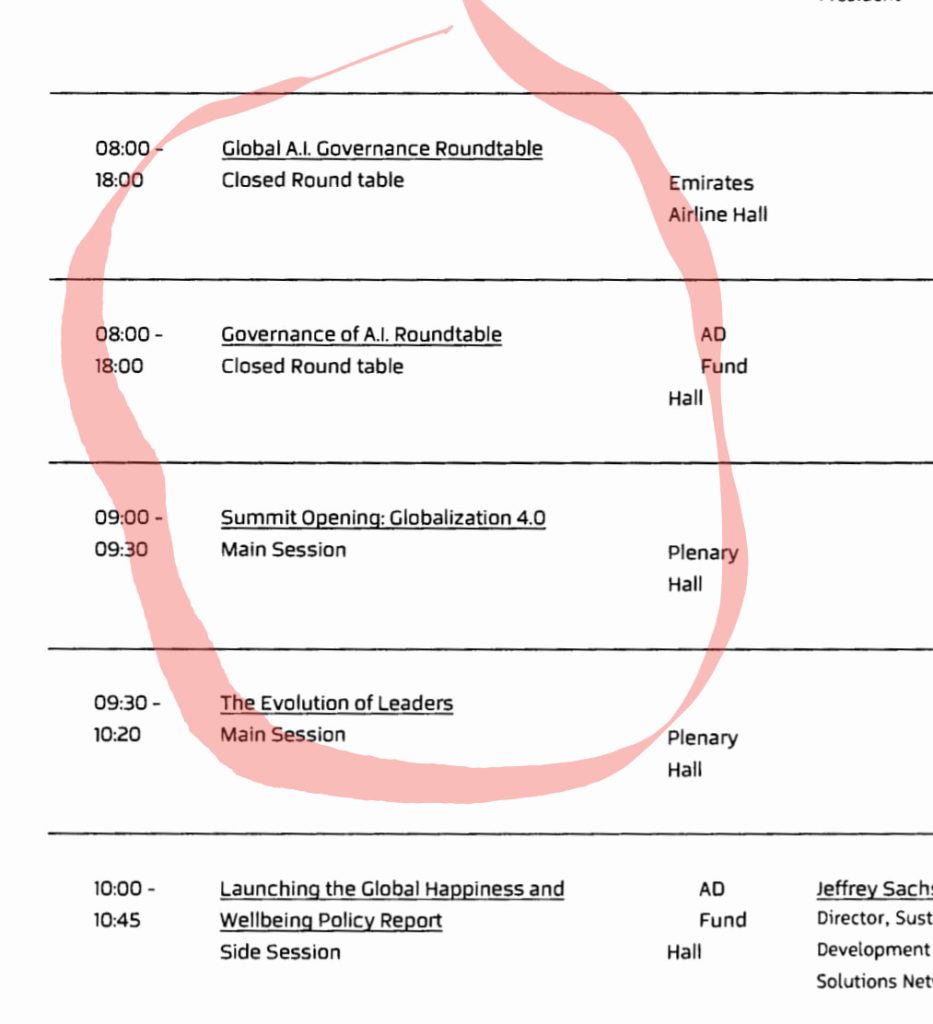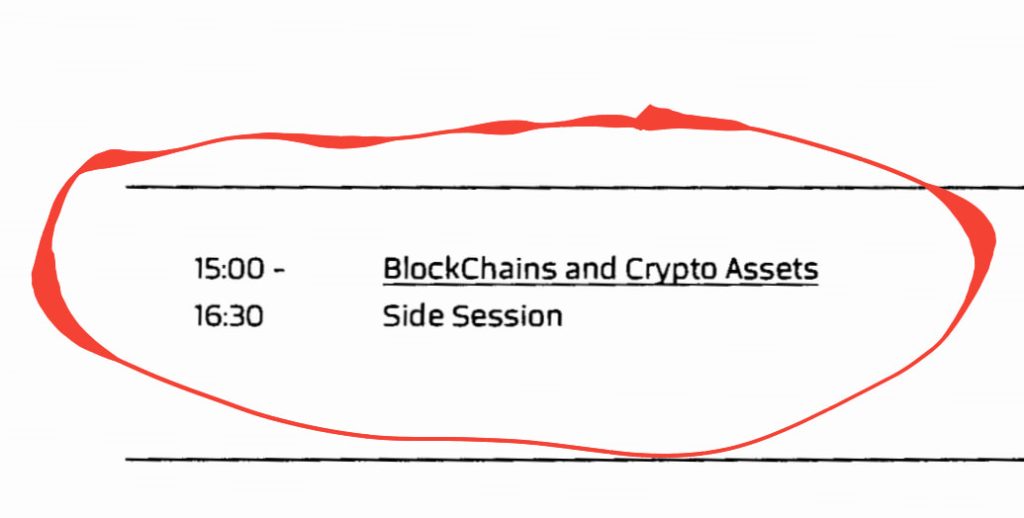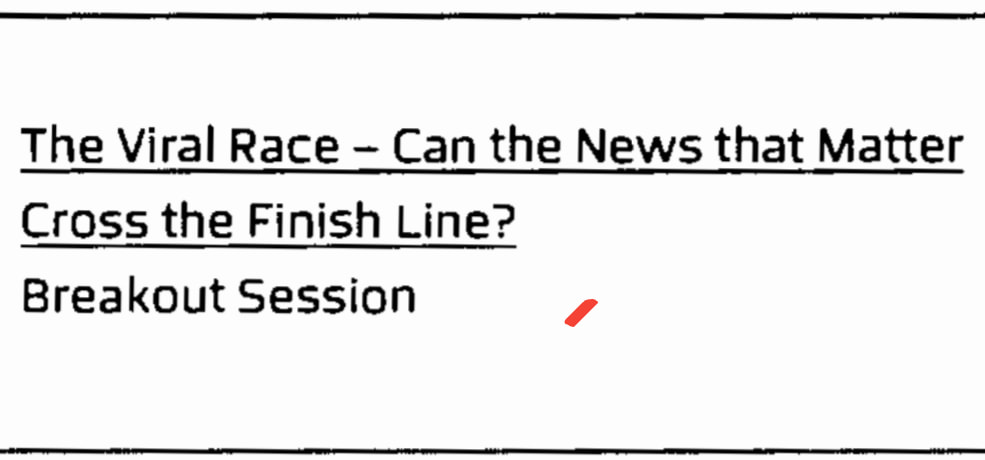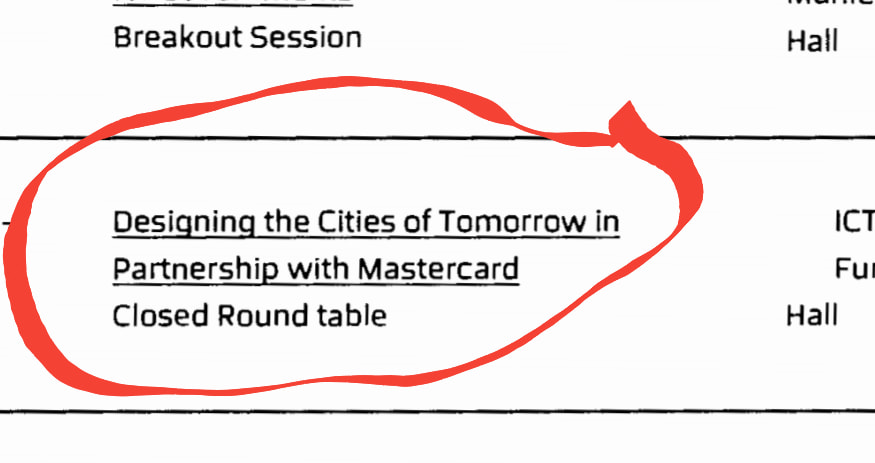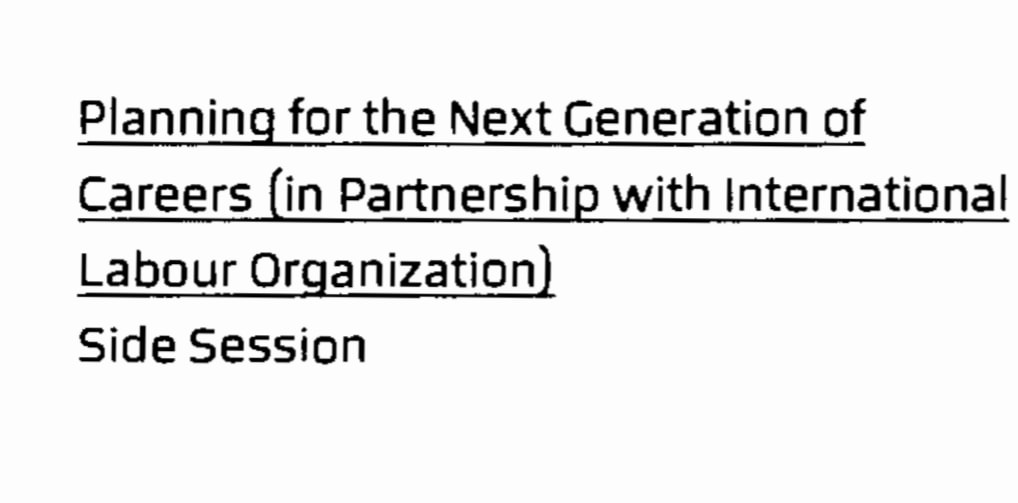 This is your New Hampshire State Leader folks. Ask yourself why he would be any type of integral part of this event?

Did you know that Klaus Schwab's World Economic Forum (aka the Great Reset) partnered with the UN Agenda 2030 and Bill Gates foundation is listed as Strategic Collaborator of the Great Reset?
Let's have a little deeper look at the World Government Summit…
Firstly, here are their Stretegic Partners: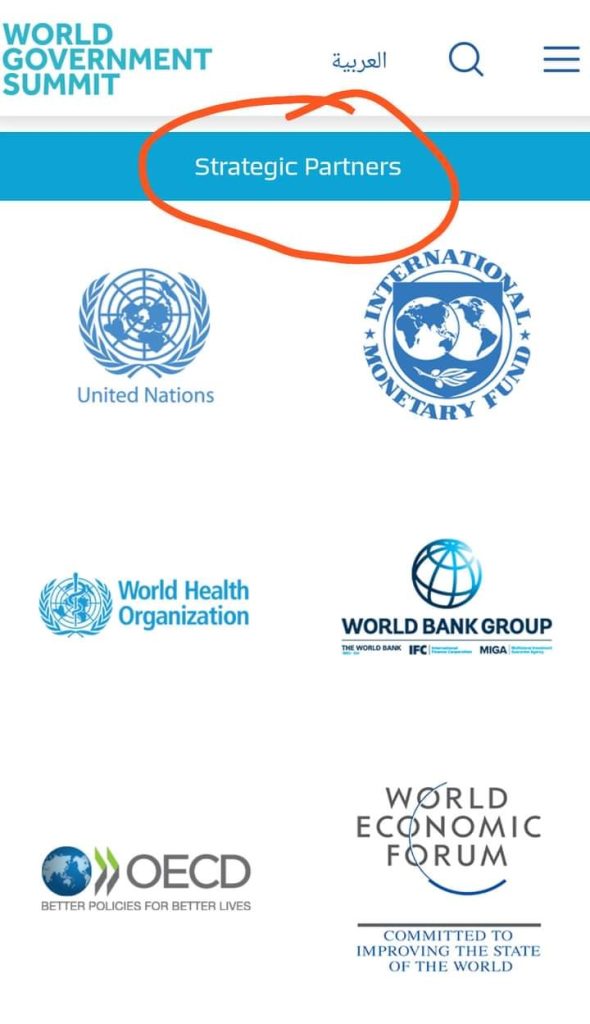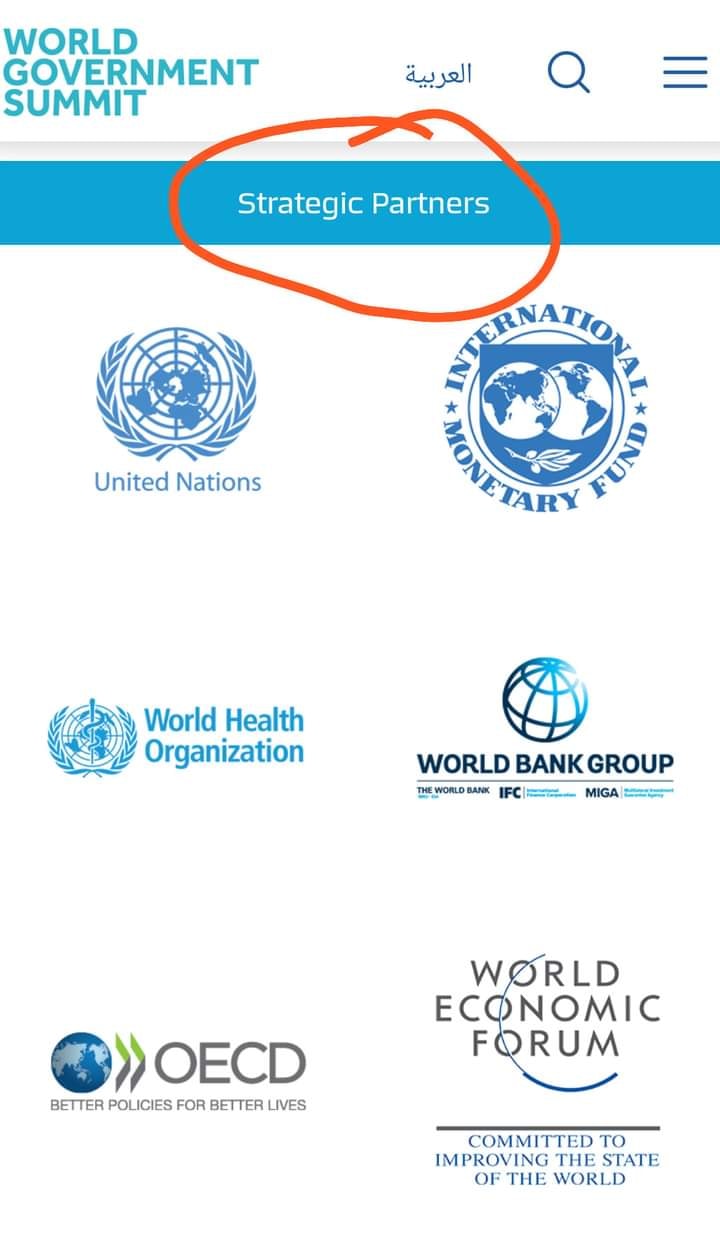 Shocked yet? I'm not.
I'll tell you what is shocking, is to see the 'techradar' section of their site where they have a list of proposed future technologies and projected dates of world wide adoption.

A lot of these technologies are extremely invasive:
http://techradar.worldgovernmentsummit.org
Some screenshots from the link above: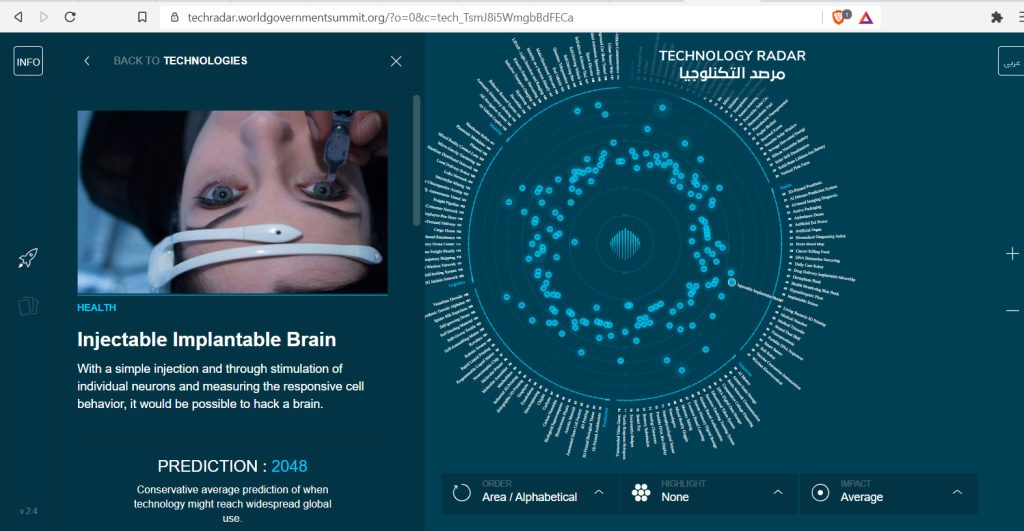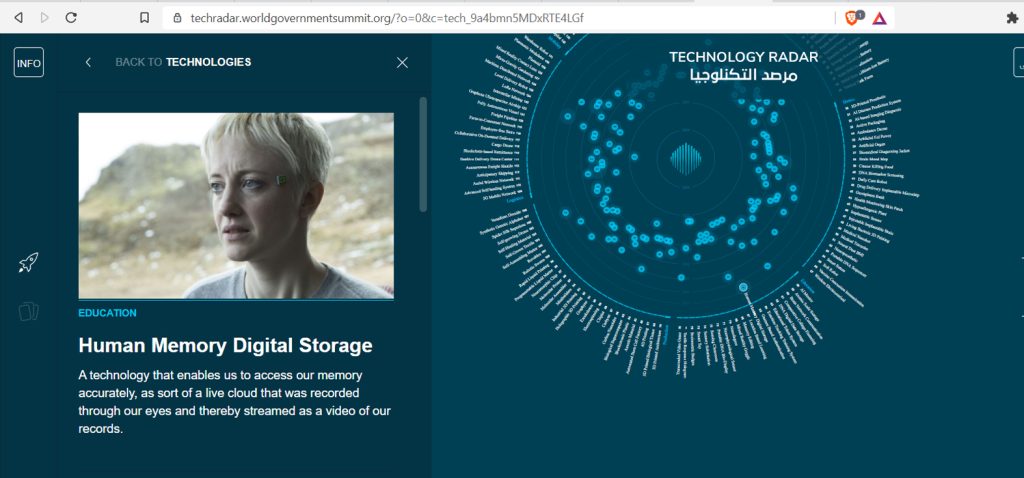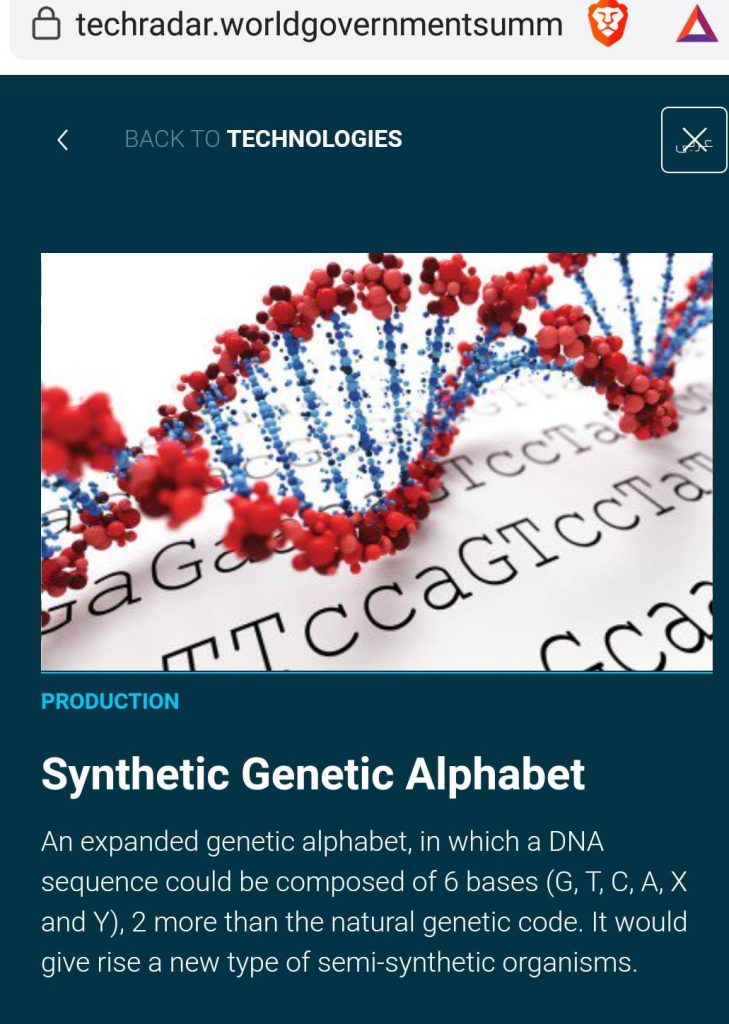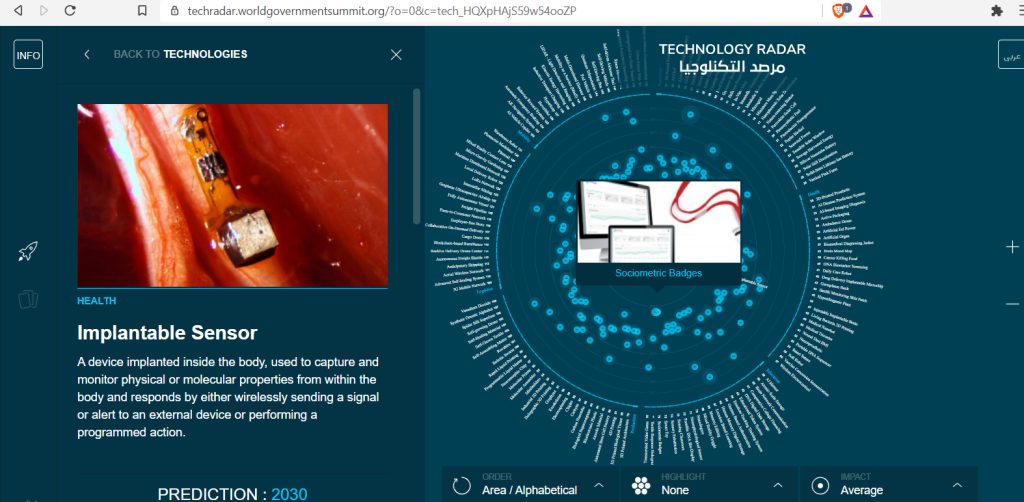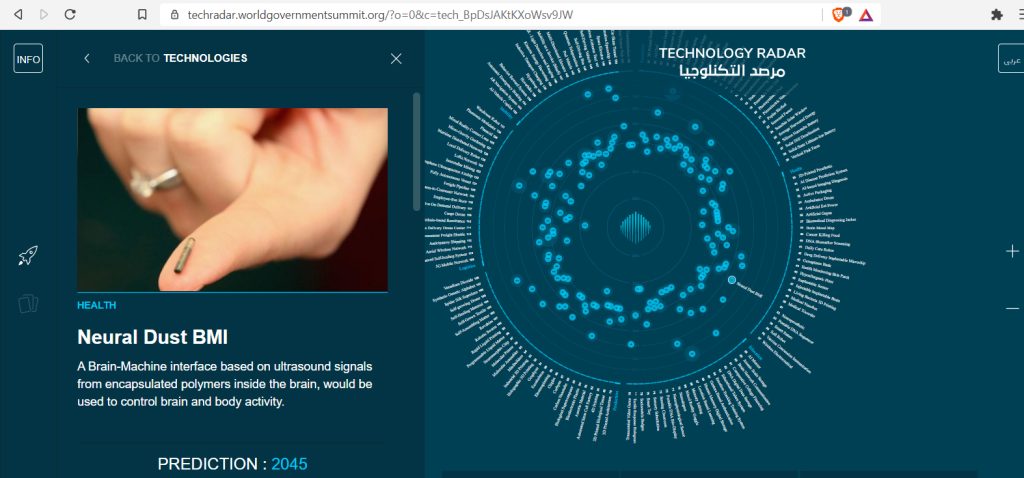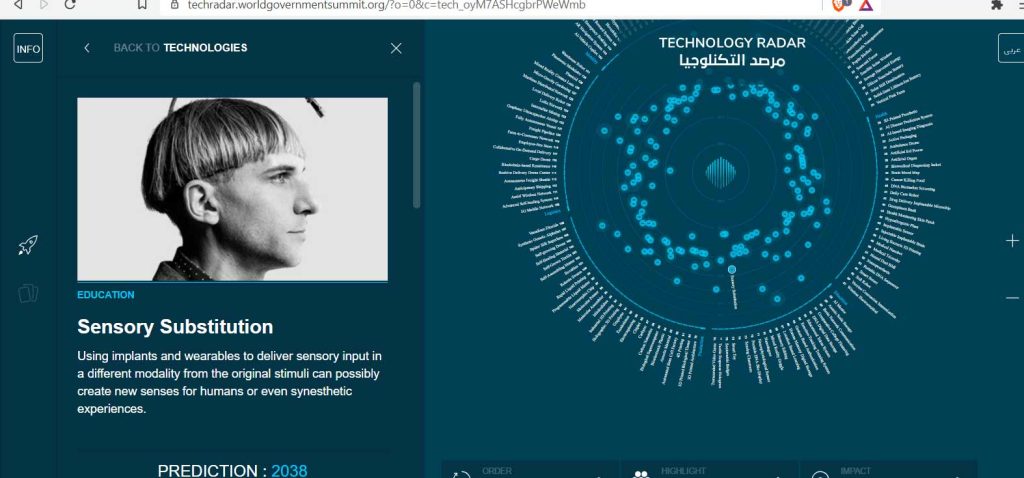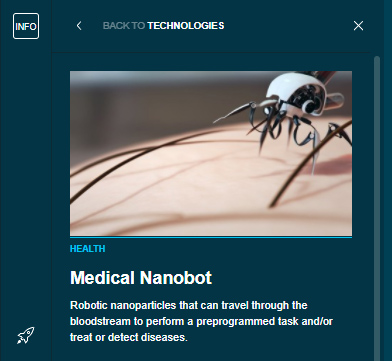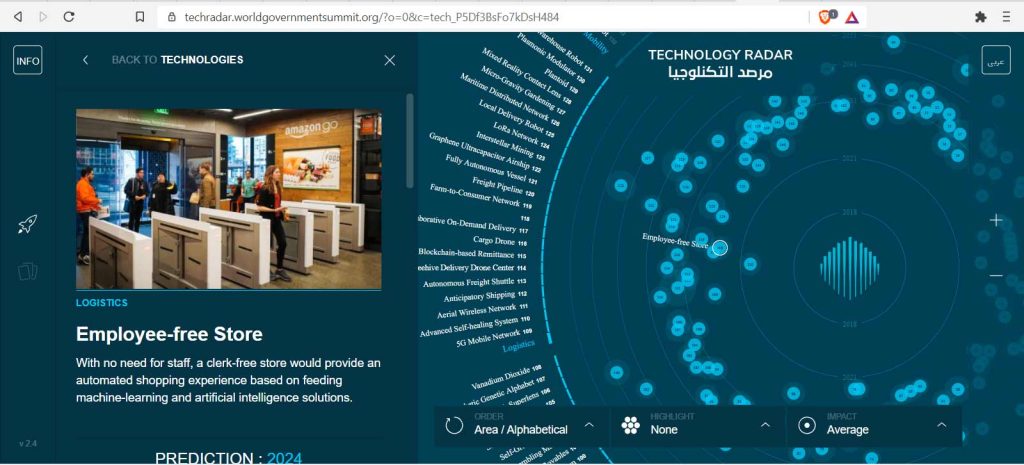 There's a lot more. Check it out for yourself. When you go to the link, click on 'Explore'. You can then click info at the top left to see a list, or you can click on any one of the dot numbers and more info will come up in the left.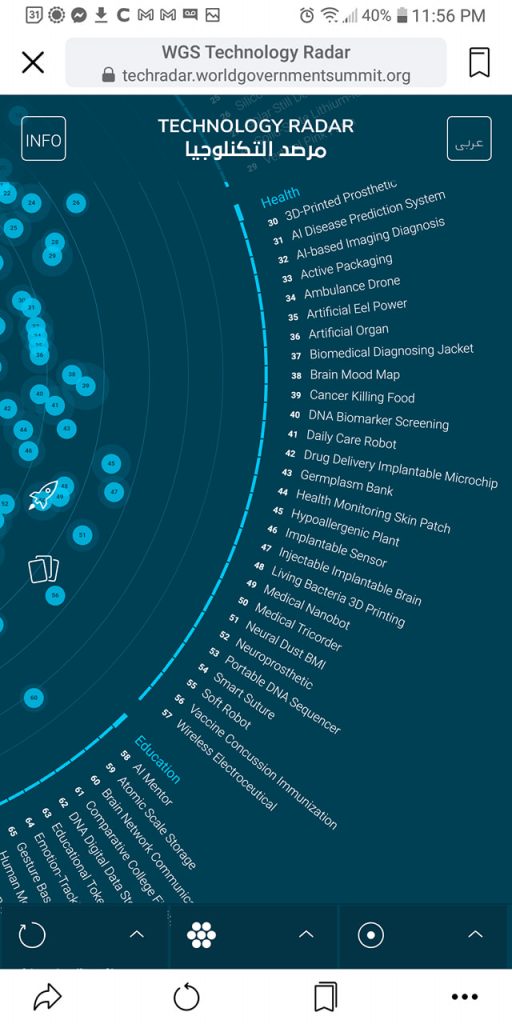 More Related Info