Did you know…
Former US Senator and brother of NH Governor Sununu was chair of the Financial Governance Working Group for the World Economic Forum?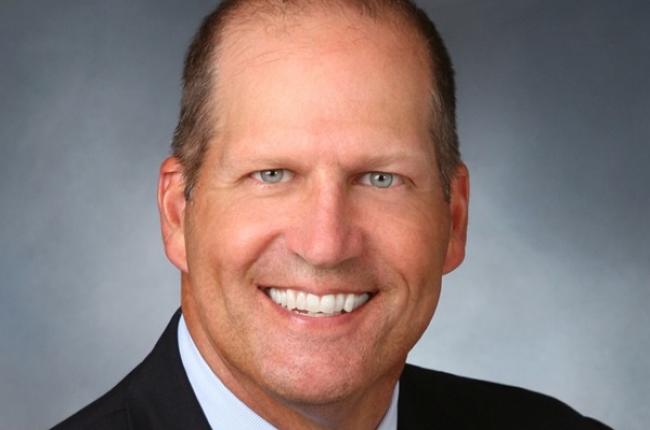 Source: https://www.leadingauthorities.com/speakers/john-sununu

A screenshot below: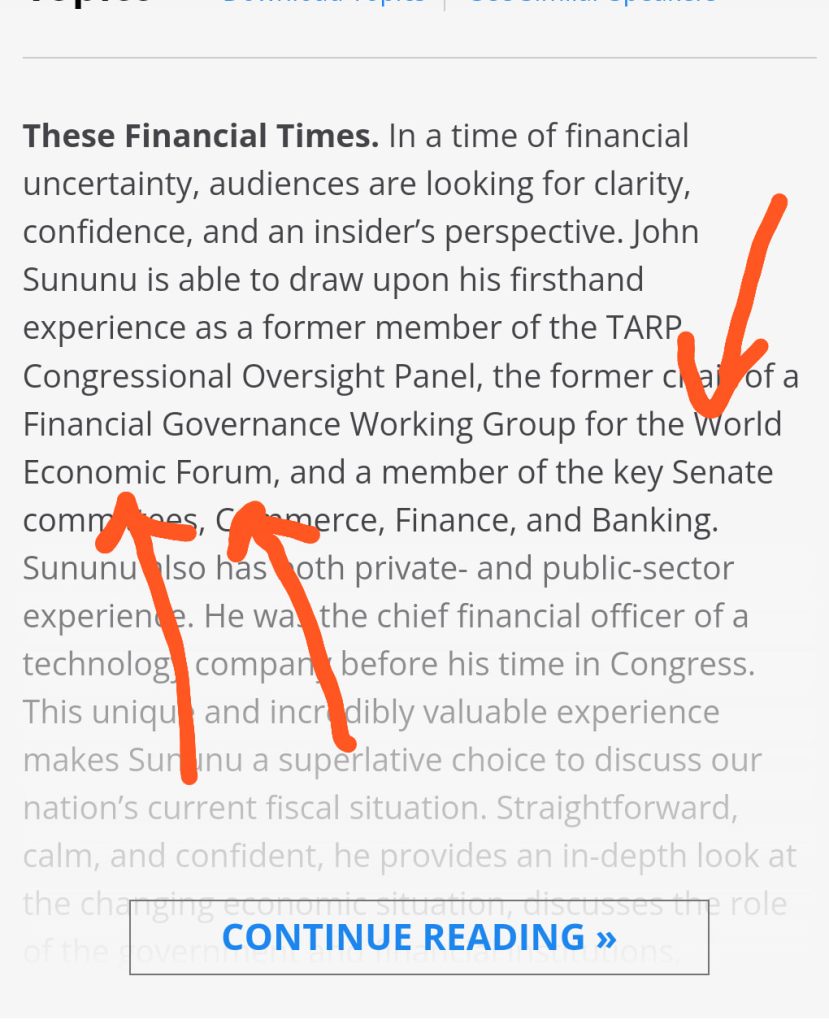 Does Governor Chris Sununu want to tell us why the Sununu family is connected to the World Economic Forum?
World Economic Forum is a Strategic Partner of the World Government Summit he attended in 2019 that had Agenda 2030, Fourth Industrial Revolution, Smart Cities and Globalization 4.0, among others on it's agenda.
More to follow.
Here are some related links you might find want to check out:
Want to see more?
Go up to the search bar and type terms like "World Government Summit", "One World Government", and Great Reset to learn more.