Do you know who this is?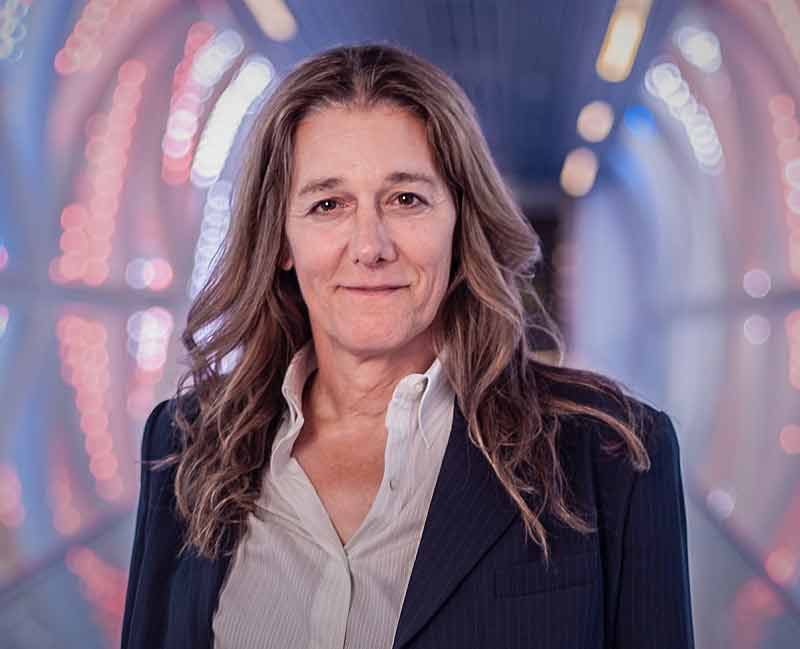 This is Martine Rothblat, who sits on the ARMI board with Dean Kamen and Jim Weinstein (the Senior VP of Microsoft Healthcare). Rothblat also sits on the Board of Directors and Trustees with the Department of Defense.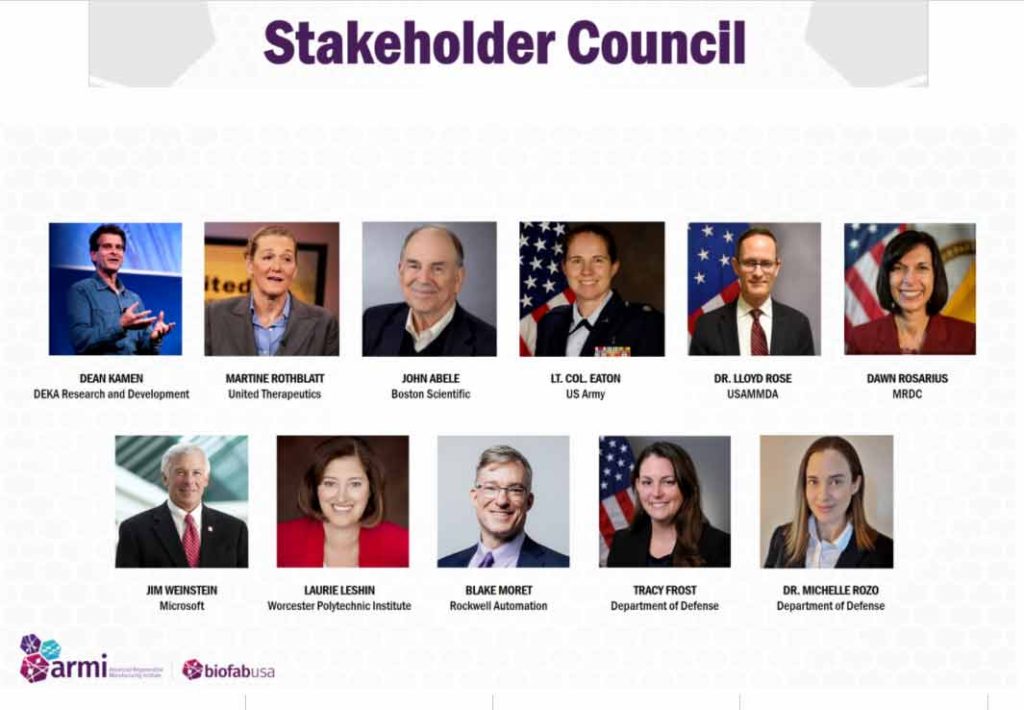 Rothblat, is a transhumanism proponent. (We haven't talked much about the Fourth Industrial Revolution, but that's coming.) Fourth Industrial Revolution, or 4IR, was in the World Government Summit agenda attended by Governor Sununu and Dean Kamen. It is a plan being rolled out by Klaus Schwab and the World Economic Forum. Read more about that trip here


Not only has the Fourth Industrial Revolution been set up to automate everything (AI will take your job), but AI has also been discussed in transhumanism ('Humans 2.0),' essentially humans using AI and genetic editing to gain advantages.

https://www.bitchute.com/video/By5dF7fdtyyI/
https://www.grazingthesurface.com/aiovg_videos/what-is-the-fourth-industrial-revolution/
Here is how Rothblat weighs in on that:

"IQ2 Debate: Don't Trust The Promise Of Artificial Intelligence"

They've been talking about this for a long time-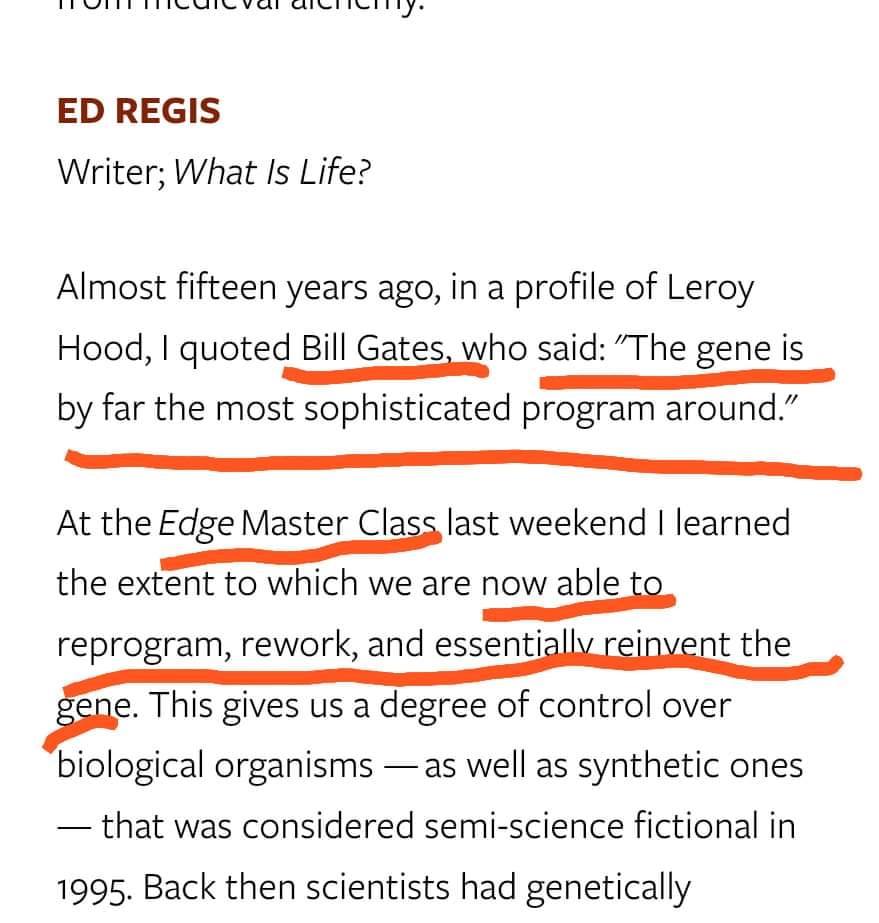 More on Rothblat
Rothblat founded the Terasem Movement which promotes technological immortality via "geoethical nanotechnology and personal cyberconsciousness, concentrating in particular on facilitating revivals from biostasis." In other words, they are trying to figure out how to live forever using AI & transhumanism by recreating yourself through AI. https://www.terasemcentral.org
Bill Gates also talks about creating Virtual humans: https://www.grazingthesurface.com/2021/10/25/bill-gates-is-making-virtual-humans/

"Microsoft is developing technology that will allow it to recreate someone, dead or alive, as a chatbot."
Ben Ballweg is Director of Longevity Outreach at the U.S. Transhumanist Party proposed that Rothblat become director of the NIH:
This was following the announcement of NIH Director Francis Collins to step down by the end of the year:
The Principal Deputy NIH Director Lawrence A. Tabak will take the seat as acting director while they determine Collins' replacement.

More Info on AI & 4IR
""We're entering the era of the "Internet of Bodies": collecting our physical data via a range of devices that can be implanted, swallowed or worn." – World Economic Forum"