If you want to dive deep into understanding the corruption in New Hampshire related to Covid-19 and Agenda 2030, the following blog post is for you.

This collection of information is in response to a screenshot of Fox Business News reporting that, "CDC Advisory Panel Recommends Pfizer and Moderna Vaccines over Johnson & Johnson":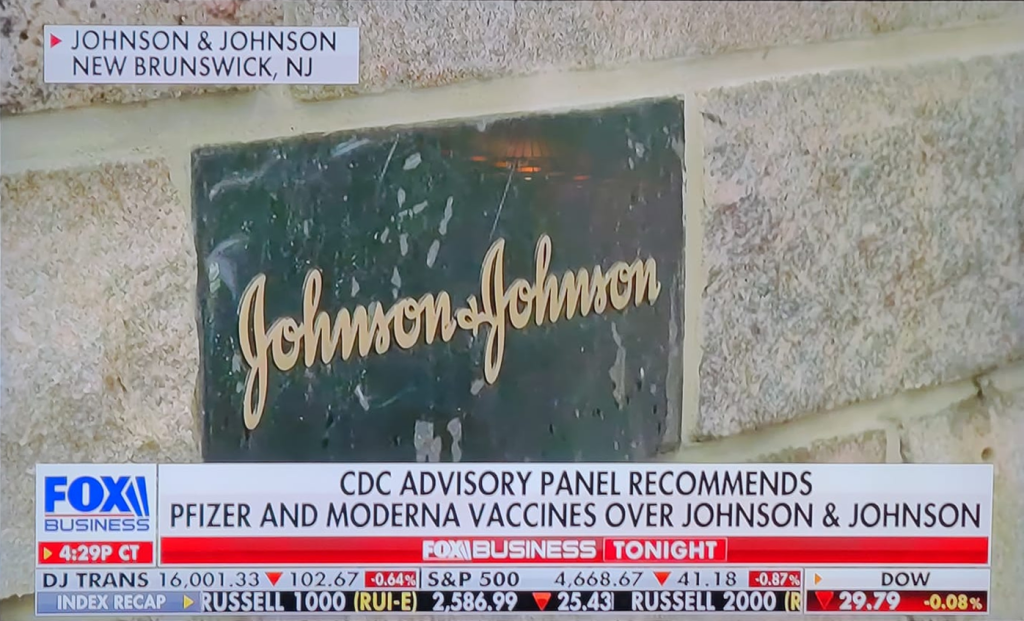 The following research may lead you to believe they're ALL in on it, or you couldn't at least deny that all roads lead back to the same creeps of the parasite class, like Bill Gates (and pals).

Take for instance, that
– the CDC's Global Immunization Partner is Bill Gates.
– Moderna has Bill Gates listed as 'Strategic Collaborator' and
– The Bill & Melinda Gates Foundation owns stock in Pfizer & BioNTech

In September 2020 Bill Gates ensured the value of his shares went up by announcing to the mainstream media in a CNBC interview that he viewed the Pfizer-BioNTech jab as the leader in the Covid-19 vaccine race. "The only vaccine that, if everything went perfectly, might seek the emergency use license by the end of October, would be Pfizer," Gates said. The Bill & Melinda Gates Foundation also "coincidentally" bought $55 million worth of shares in BioNTech in September 2019, just before the alleged Covid-19 pandemic struck.

Suddenly it doesn't seem so odd that Johnson & Johnson is getting pushed to the wayside. The Government Funded Johnson & Johnson. Remember? In fact, they funded them again, and shockingly Moderna's CMO also works for Johnson & Johnson (Janssen):
"Moderna's CMO Paul Burton joined Moderna after spending sixteen years with Johnson & Johnson. Since March 2020, he has served as Chief Global Medical Affairs Officer of Janssen Pharmaceuticals (Johnson & Johnson) where he was responsible for Janssen's worldwide medical affairs strategy and execution. He is also Chief Medical Officer of Moderna."
https://www.modernatx.com/about-us/executive-committee-leadership
https://www.georgiabiosummit.org/wednesday-keynotes

Does seem to you like they're all working together? Check out the info in this blog and judge for yourself.
Event 201 & All the Creepy Players
Johnson & Johnson's VP of 'Global Public Health' was a Key Player at Event 201, an event held at John Hopkins University and facilitated by Bill Gates and Klaus Schwab. Biden's current Director of National Intelligence and Obama's Assistant was also there (Avril Haynes) along with the US CDC, UN and Chinese CDC.
Event 201 was a pandemic-like simulation that was launched weeks before 'Covid-19' surfaced. Their simulation was about a coronavirus that escaped from China and swept the world killing millions of people.
https://www.centerforhealthsecurity.org/event201/players/

ARMI Has a Story to Tell
If you don't know about ARMI and the Department of Defense funneling University System of New Hampshire (USNH) graduates into government contracts, then you might want to freshen up on that. (You'll also learn how New Hampshire Governor Sununu is involved.)
Johnson & Johnson originally sat on the Leadership Advisory Council at ARMI, a liaison between the University System of New Hampshire and the companies contracting with the Department of Defense that serve purposes like manufacturing a billion vaccines a year in Portsmouth, NH (Lonza).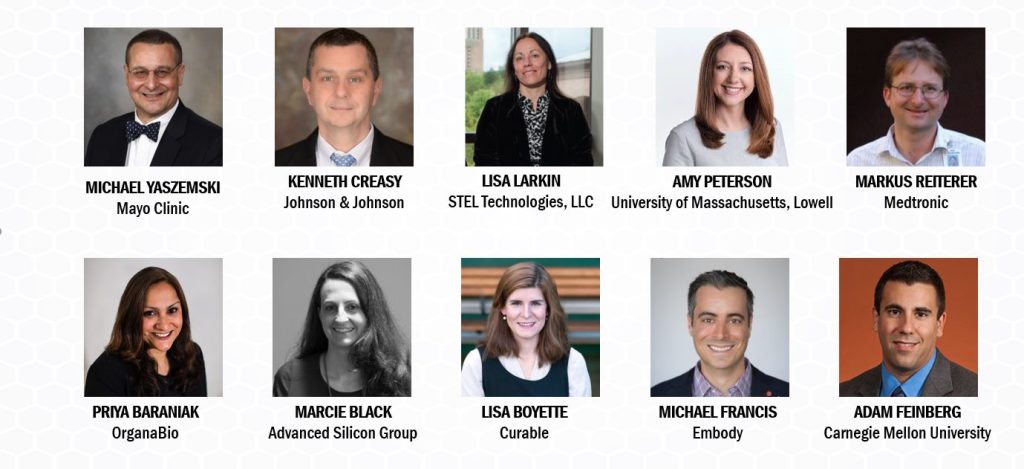 Johnson & Johnson has since been removed from that board. (Who knows why.) Here's the updated ARMI Leadership Council list.
Further, the recent president of Dartmouth, (which was 'ground zero' for coronavirus in NH), Jim Weinstein now sits on the board of ARMI as Senior VP of Microsoft Healthcare, funneling University System of NH graduates into large government contracts like the DOD / Lonza contract.
John Hopkin's & Their Laundry List of Associations
This is where Event 201 was held. (It is also where Bill Gates has a population division). Founded by Welch & Rockefeller.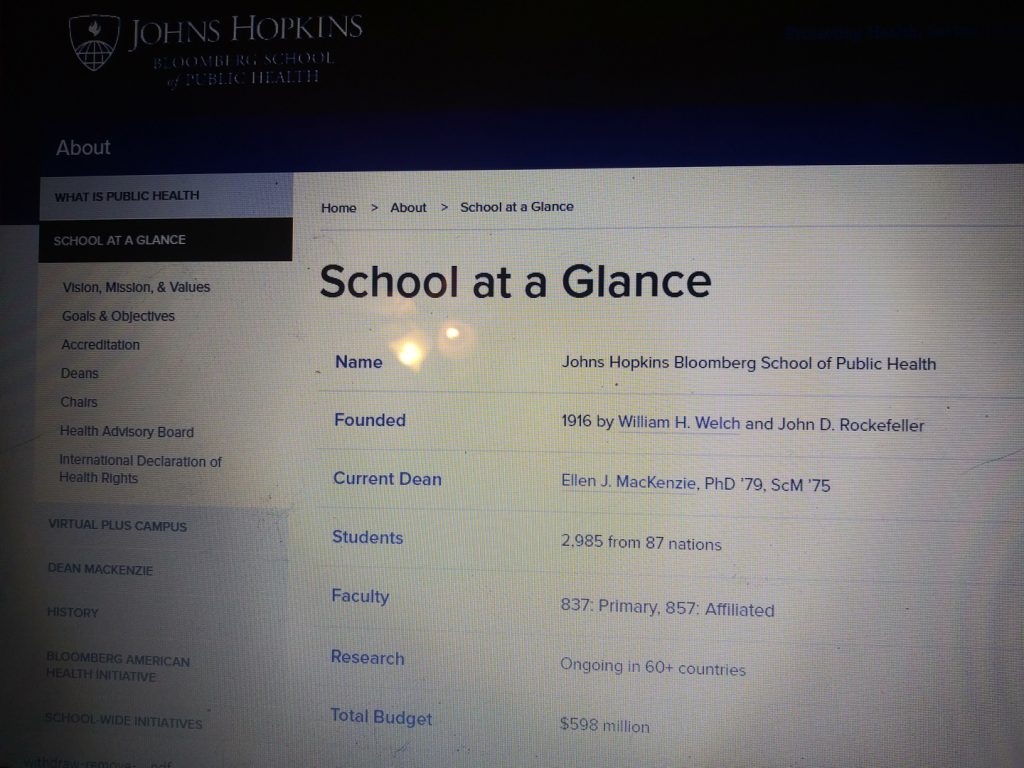 We all know who Rockefeller is.
Welch was a member of the Skull and Bones Fraternity [1] at Yale University and a member of the Board of Scientific Directors of the Eugenics Record Office (ERO). [2] John Rockefeller dutifully donated sums of $35 million and $65 million dollars respectively, the first two years of the ERO's existence. [3]
[1] John Hopkins Medical Institutions. Chronology of the Life of William Henry Welch. Retrieved August 16th, 2010 from https://web.archive.org/web/20160303171454/http://www.medicalarchives.jhmi.edu/welch/chronology.htm
[2] Black, E. (2003). War Against the Weak (pp. 89). New York: Four Walls Eight Windows.
[3] Ibid., pp. 93.

ARMI, NIH & DoD Consume New Hampshire with Sununu & Kamen's Help
ARMI / Biofab. Look familiar? This was on the big screen at the Executive Council meeting with the Governor. The one that was shut down and rescheduled to the Police Academy.
There's Jim Weinstein. Dartmouth Sellout and Microsoft Extraordinaire.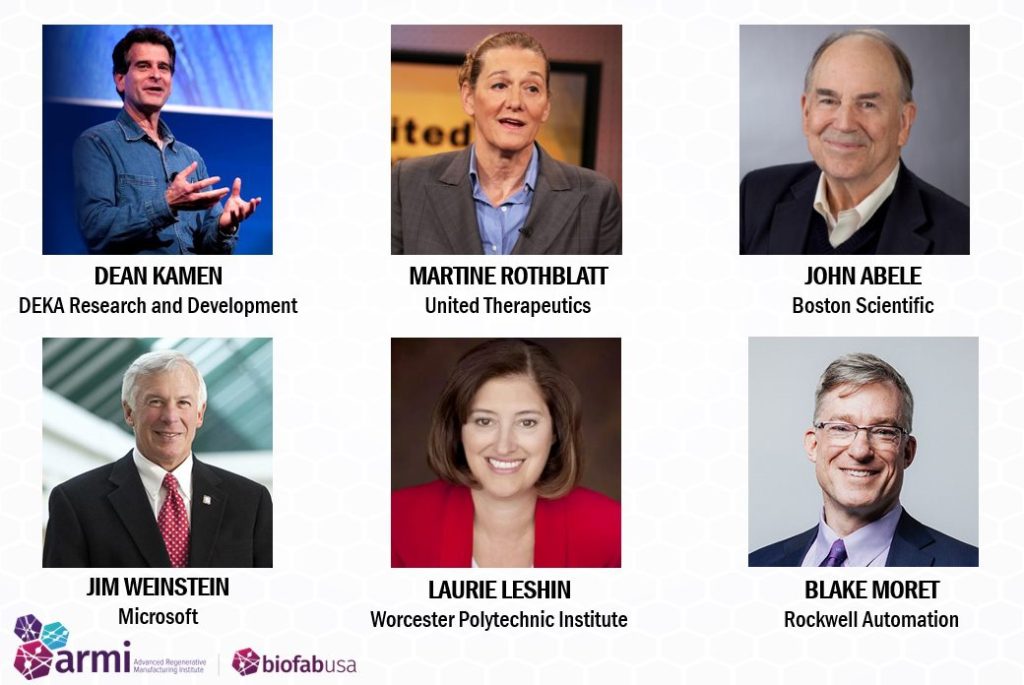 All of your Knights in Shining Armor below: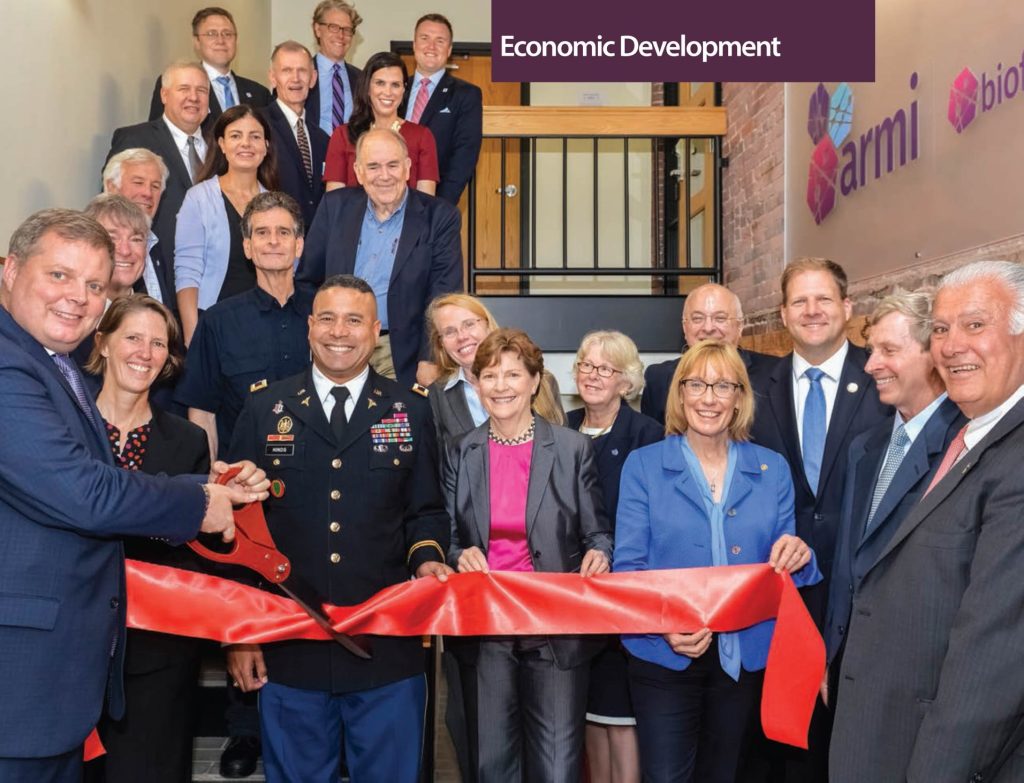 Didn't anyone find it strange that Former Governor John Lynch, Former Governor & US Senator Maggie Hassan, Former Governor & US Senator Jeanne Shaheen, Former US Senator Kelly Ayotte and Governor Sununu attended this ribbon cutting? Even if Shaheen and Hassan wanted to 'show their support' for this crooked organization, why are Ayotte and Lynch present? They were both already out of office.
Is this strange?

Especially to come and support an organization which basically hijacked our University System? #think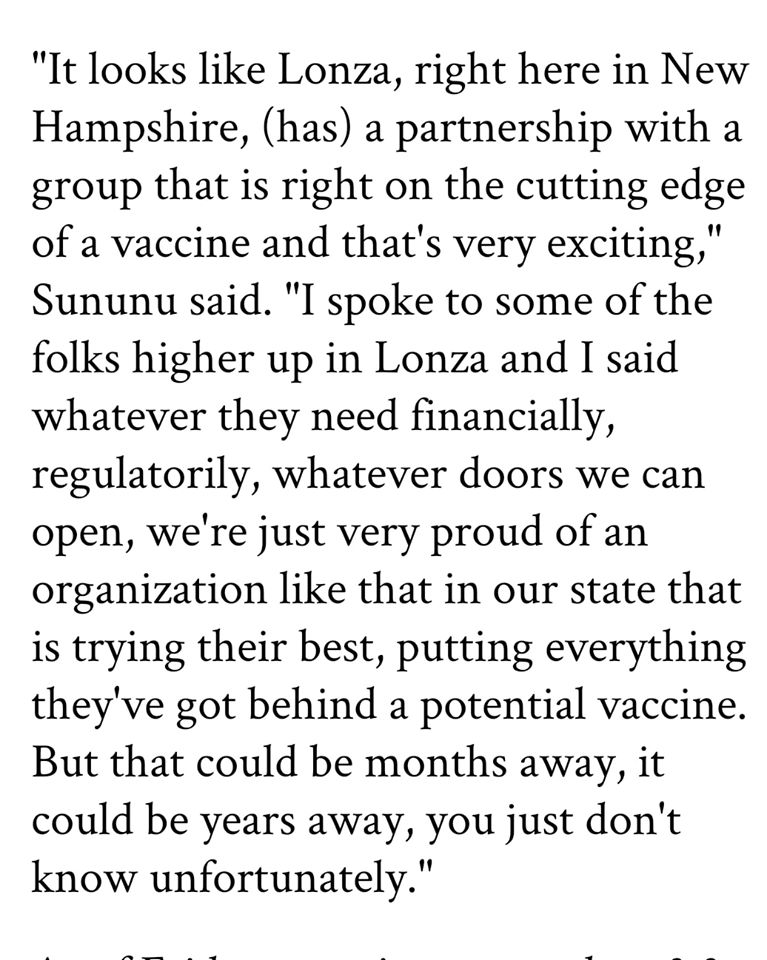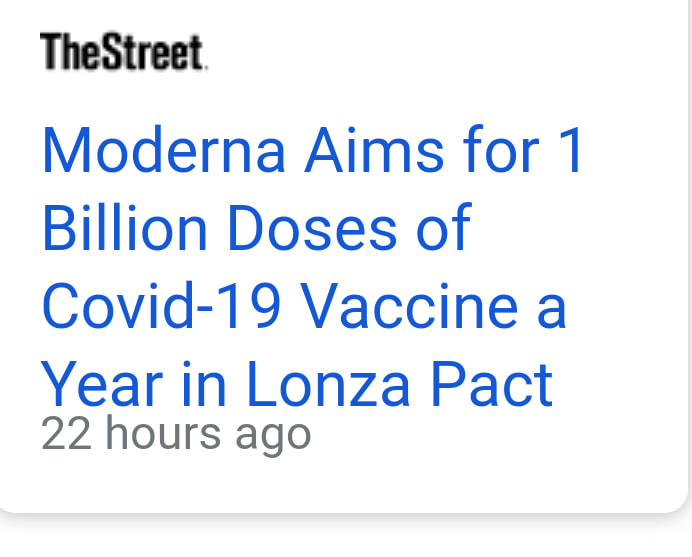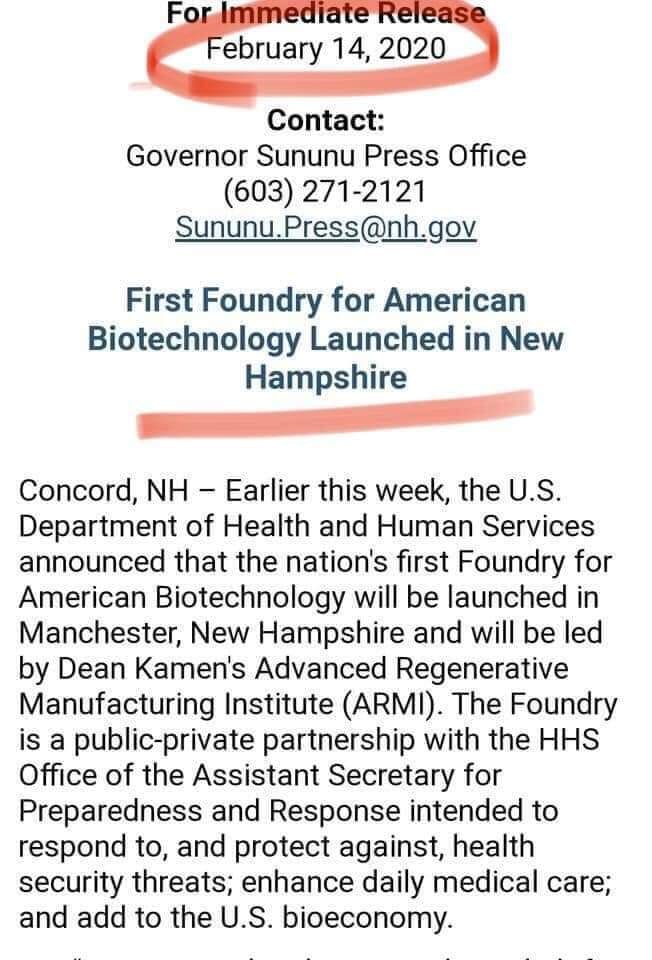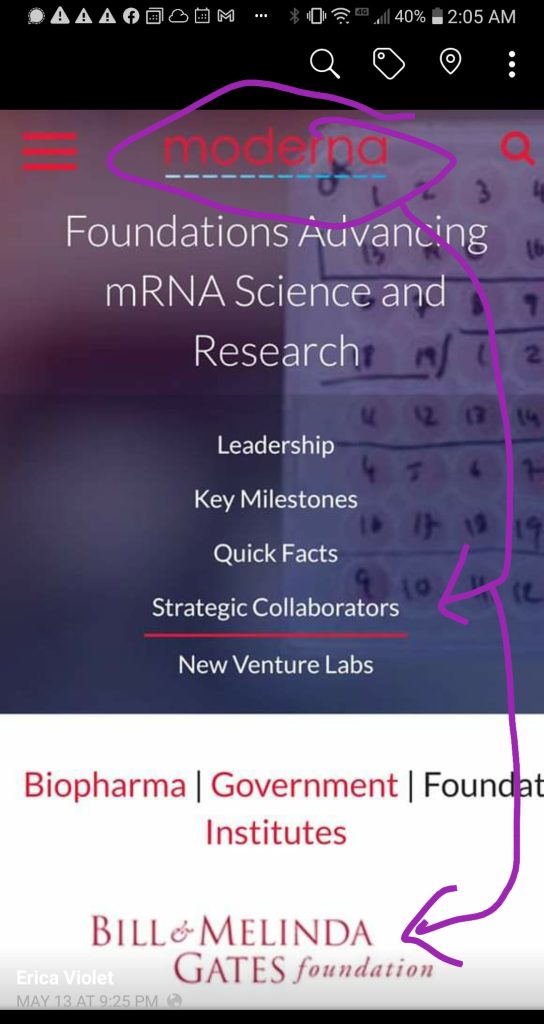 One World Government (Without Your Consent)
NH Governor Sununu and Dean Kamen enjoy an all day retreat at the desert camp of Dubai's crown prince Sheikh Hamdan Bin Mohammed Al Maktoum while discussing Agenda 2030, Smart Cities & the Fourth Industrial Revolution.
They're ALL in on it.
Fauci was in on it, from the beginning.
Did I mention that Fauci oversaw the Gain of Function Research under Obama where they created Covid-19?
​https://osp.od.nih.gov/biotechnology/gain-of-function-research/ (Alt Link)
​⁠https://projectreporter.nih.gov/project_info_history.cfm?aid=9819304&icde=49508764 [R01AI110964-06] (Alt Link)
https://taggs.hhs.gov/Detail/AwardDetail?arg_AwardNum=R01AI110964&arg_ProgOfficeCode=104 (Alt Link)
And that UN partnered with WEF on Agenda 2030?
https://www.grazingthesurface.com/2021/11/08/great-reset-partners-with-agenda-2030/

Do you know what the Great Reset is? Please start reading.