The "Decade of Vaccines" program ran from 2010 to 2020 and was led by Bill Gates & NIH Anthony Fauci. They now both have interest & operations in Moderna [see below]. The Moderna vaccine for Covid19 has been called the NIH vaccine and has Bill Gates listed as a strategic collaborator. Bill Gates also funds the CDC and the WHO. Fauci oversaw the Gain of Function research where they created Covid-19 in a lab.

Fauci's NIH & Moderna
Covid-19 vaccines were developed by Moderna & NIH: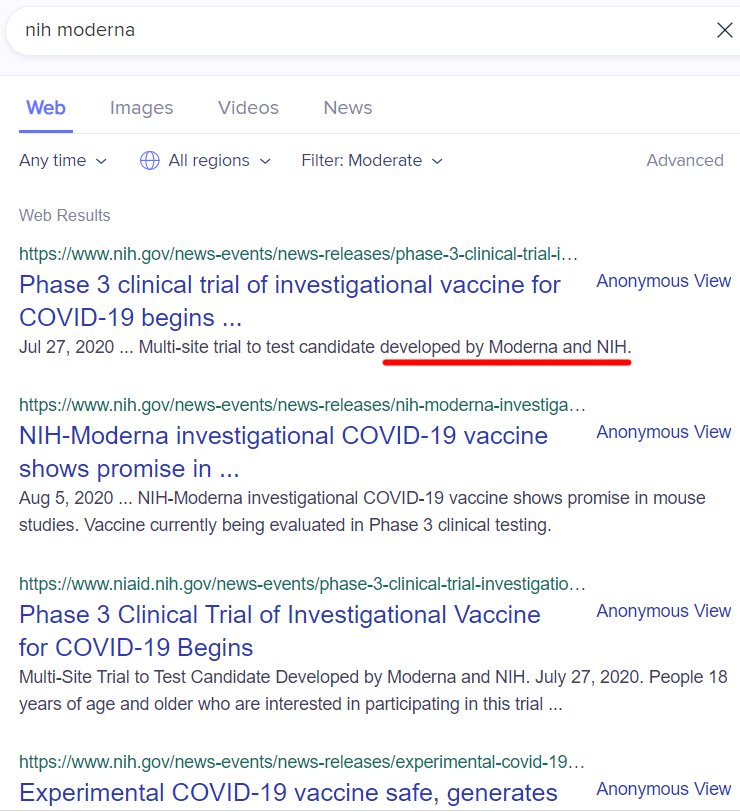 Gates & Moderna
Lookie here.. who is listed as 'Strategic Collaborator?' Well none other than the Bill & Melinda Gates Foundation: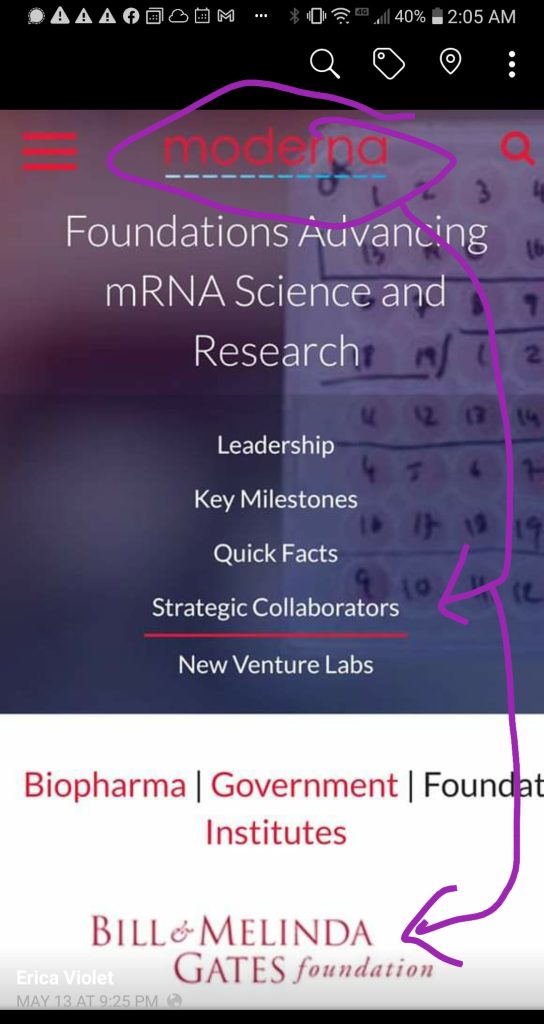 Fauci & Gates on the Decade of Vaccines (2010-2020)

The "Leadership Council" screenshot below of was taken from the WHO website, where this content was originally listed, but has since been removed from their site.
(original link:https://www.who.int/immunization/newsroom/press/news_release_decade_vaccines/en/)

You can still see a PDF print archive of that page here.
Decade of Vaccines "Leadership Council":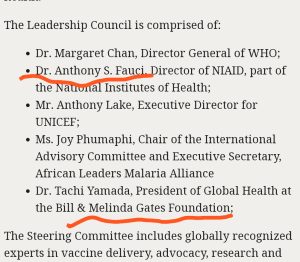 Fauci was directly involved in creating Covid-19, the virus:
Let's not forget that Fauci oversaw the development of the Covid-19 bioweapon, funded via the NIH under President Obama.
NIH Documents on the 'Gain of Function Research' (which led to the development of Covid-19):
​
https://osp.od.nih.gov/biotechnology/gain-of-function-research/ (Alt Link)
​⁠https://projectreporter.nih.gov/project_info_history.cfm?aid=9819304&icde=49508764 [R01AI110964-06] (Alt Link)
https://taggs.hhs.gov/Detail/AwardDetail?arg_AwardNum=R01AI110964&arg_ProgOfficeCode=104 (Alt Link)



I wonder how much Francis Collins, NIH director was involved? He stepped down this year.

Did you know that Gates and Fauci go back even further?

Check out this picture of Bill Gates Sr. (Head of Planned Parenthood) with Fauci, Rockefeller, Soros and more: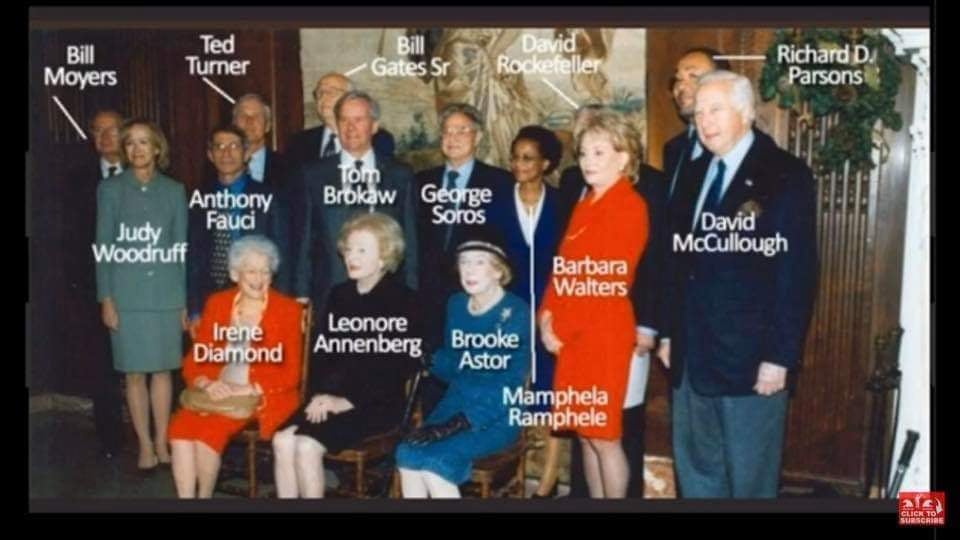 A picture is worth a thousand words… isn't it?
How amazing is it that Microsoft just happened to found ID2020.org with Rockefeller? (They were the two first 'partners' identified on the site with Gavi before they started building out the site in 2020.)
And ID2020.org claims:
How do you feel about that?
Especially when you look at how NH Governor Sununu has been attending events on Globalization and One World Government?