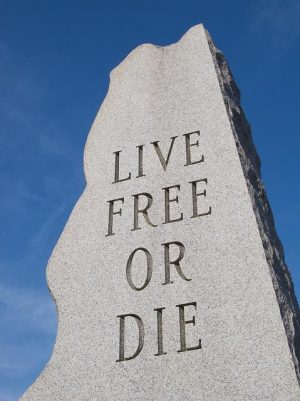 IS THIS PAGE HARD TO READ?
If you are using a laptop or PC, you can hold CTRL and + to make the tooltip text bigger.

If you are using a phone, tablet or other touchscreen device, you can enlarge the screen with your fingers.


Scroll Down for the Map of Connections:

Click on any number in the image below to learn more.
Click Here to See All the Text & Links from the Map Compiled in One Document
Click Here to Read an Overview of Agenda 2030 in New Hampshire
You can also download a larger verison of this map here