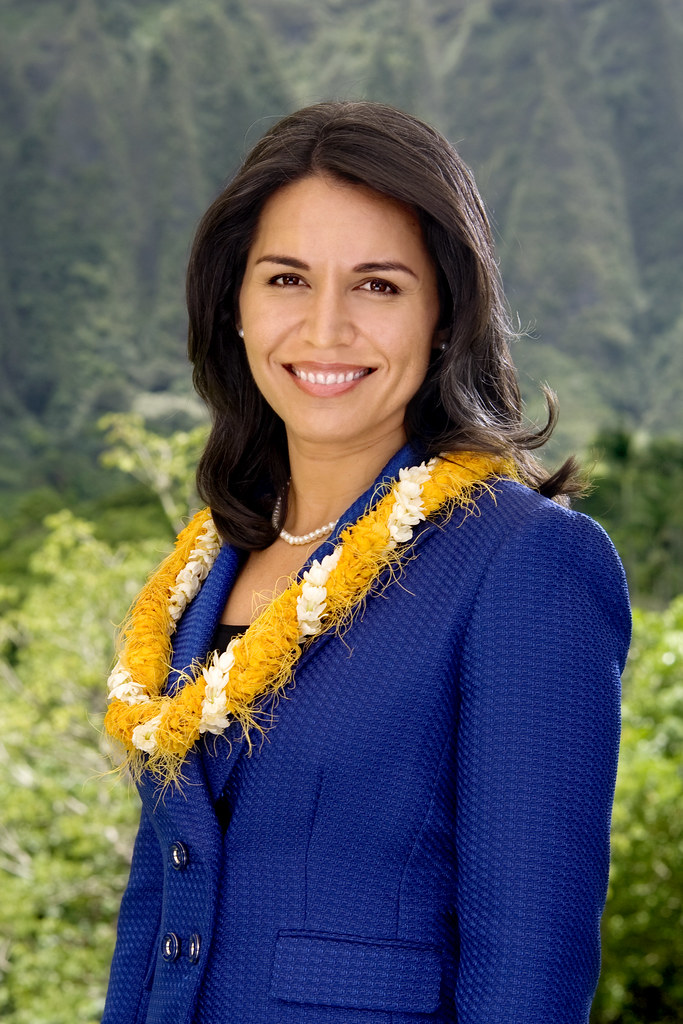 Tulsi Gabbard is making headlines again, while asking questions about biolabs in Ukraine.
A clip can be seen below from the Liz Wheeler Show.
Liz Wheeler Show-
But Tulsi Gabbard also had some other internet action this month.
Tusli was listed in the collection of "Young Global Leaders" at the World Economic Forum. Yet, this profile has since been removed. The last instance recorded (not necessarily the deletion date) was December 8, 2021. Here is a web archive of her profile as one of the Young Global Leaders of World Economic Forum. (Alt Link)
Another strange instance happened within the last TWO weeks. Tulsi was removed from the 'people' section of the World Economic Forum's website. Here's an archive of her profile. (Alt Link)

Let's ask some hard questions.
Why has Tulsi been scrubbed from the World Economic Forum's Young Global Leader Website? And why was her World Economic Forum 'people' profile removed in the last two weeks?
More on Ukraine biolabs: