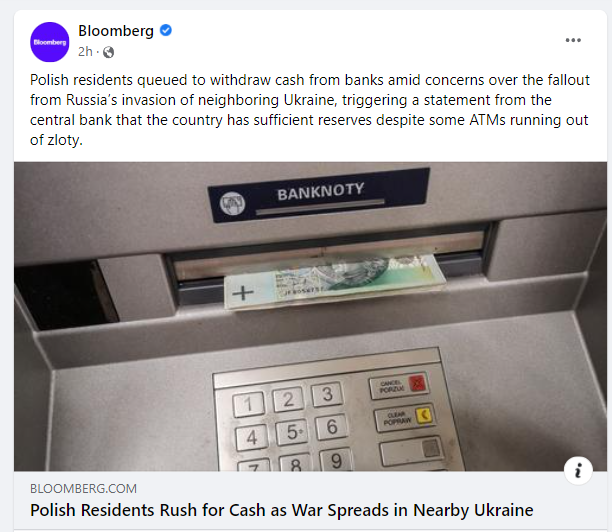 Thank you BLOOMBERG for this update. Clearly the Great Reset is well on it's way and people should know by now that BLOOMBERG is one of the biggest facilitators!!
Bloomberg, the Facilitator: Boasting The Great Reset
Bloomberg John Hopkins facilitated Event 201 with Bill Gates and World Economic Forum, which was a pandemic "exercise" of a Coronavirus that escaped China and swept the world. This 'exercise" happened in October of 2019, just weeks before Covid was announced as a public health issue. The key players at Event 201 also included Johnson & Johnson, CDC, World Bank, WHO, Chinese Academy of Sciences, UN Foundation, ⁠Obama's Assistant to the President & Deputy Director of CIA & National Security Avril Haines & more. (Avril Haynes is now the director of National Intelligence in the Biden Administration)​
https://www.centerforhealthsecurity.org/event201/players
Mike Bloomberg served as chair of the John Hopkin's Board of Trustees from 1996 to 2002, and in 2001, the School of Hygiene and Public Health was renamed the Bloomberg School of Public Health in recognition of his 'support and dedication to public health issues.' In 2018, he gave a historic $1.8 billion gift entirely for financial aid, allowing Johns Hopkins to begin accepting students without regard to their ability to pay. His total giving to the university has now reached more than $3.5 billion. Bloomberg Philanthropies announced a $43 million partnership with Johns Hopkins University to also create a center for public innovation that 'will train city leaders and their staffs from around the world on 'creative problem solving techniques' in local government.'
https://www.baltimoresun.com/education/bs-md-bloomberg-donation-hopkins-20211020-20211020-lclpa53exngwbarehpeomxn7la-story.html
(The school was established in 1916 as the Johns Hopkins School of Hygiene and Public Health with a grant from the Rockefeller Foundation.)
https://www.baltimoresun.com/health/bs-hs-bloomberg-centennial-20160614-story.html
Let us not forget that BLOOMBERG Is ANOTHER PARASITE just like Epstein. Just like Gates. Just like Fauci. Just like Soros. Just like Rockefeller… BLOOMBERG is not your friend.

Below, you'll see the company he keeps. Bloomberg & Ghislaine Maxwell front and center for a photograph with Ghislaine Maxwell, convicted child sex trafficker and late accomplice to Jeffrey Epstein: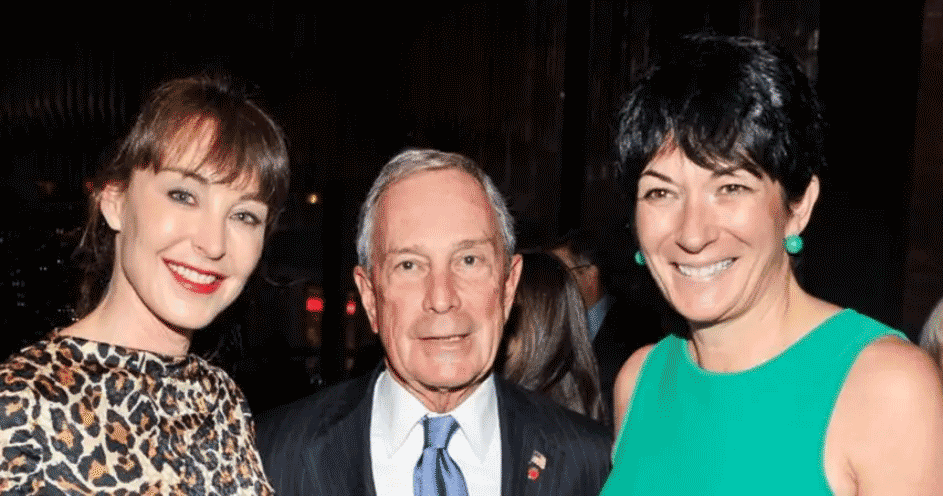 Their media is set up to sing an agenda and allegiance to the Tavistock Institute rolling out mass social engineering campaigns for you and your family.