This is how the United Nations will take over (what's left of) Corporate America, by changing the credit score system, and if you don't pay, you don't play. Your score will be calculated by a number of Agenda 2030 Factors.
https://corporatefinanceinstitute.com/resources/knowledge/other/esg-environmental-social-governance/
The ISSB will create 'standardized ESG reporting rules.' Here is the beginning foundation of what they're rolling out: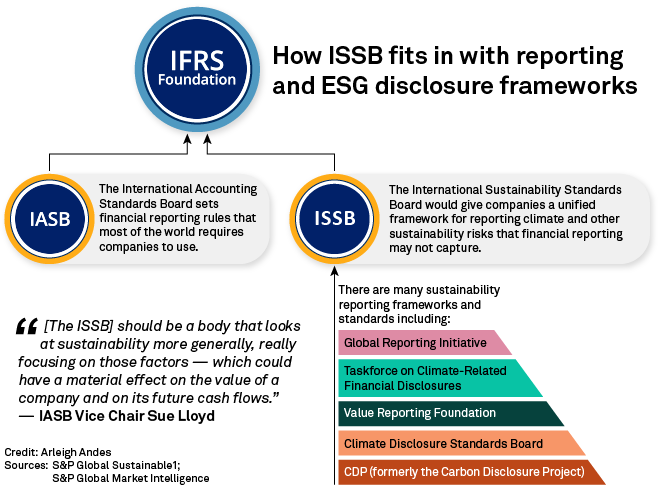 ISSB was founded in 2021, and is a part of the system built to fulfill the United Nation's 17 goals of Agenda 2030.